The Honda Accord has been renowned for its reliability and efficiency for years, but everything good still has room for improvement, and that fact is being clearly shown with the 2023 Accord Hybrid models, now available at Davis Honda in Burlington, NJ! Including the Sport Hybrid model, the EX-L Hybrid model, the Sport-L Hybrid, and the Touring Hybrid, there are four different types of electrified Accord to choose from this year, each one with its own perks to offer a driver. Interested in seeing what all the fuss is about when it comes to hybrid vehicles? There's no better way to do so than by trying the hybrid Accord!
Certified Technicians and Expertise
One of the key advantages of visiting our Honda service center is the assurance of certified technicians and our expertise in working with Honda vehicles. Our service center employs technicians who have undergone rigorous training and certification, ensuring they have a deep understanding of Honda's engineering and technology. Our skilled professionals possess the knowledge and experience to diagnose issues accurately and perform repairs or maintenance with precision. Whether it's routine maintenance, complex repairs, or software updates, our service center technicians have the expertise to keep your Honda running smoothly and efficiently.
Genuine Honda Parts and Accessories
Maintaining the integrity and performance of your Honda vehicle requires the use of genuine Honda parts and accessories. We offer a wide range of genuine parts that are specifically designed and engineered for Honda vehicles. By using authentic parts, you can rest assured that your vehicle is receiving components that meet Honda's stringent quality standards and will provide optimal performance and reliability. Whether you need a replacement part or want to enhance your Honda with genuine accessories, our service center will have you covered. The availability of genuine parts and accessories is crucial in preserving the originality, safety, and longevity of your Honda vehicle.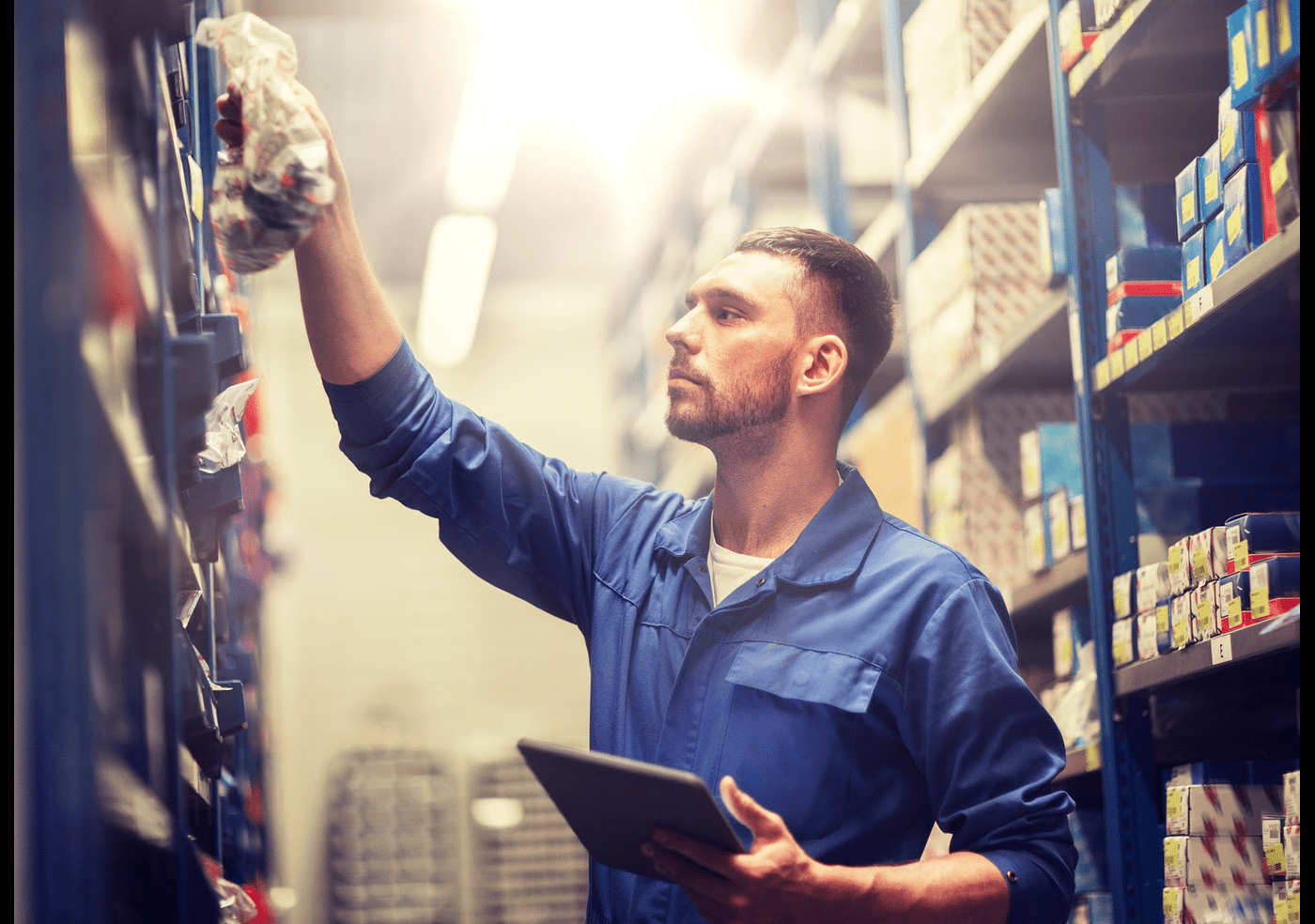 Comprehensive Maintenance
We understand the importance of regular maintenance in ensuring the longevity and reliability of your vehicle. Our comprehensive maintenance and service packages address the specific needs of Honda owners no matter their model. You can choose packages that include services such as oil changes, tire rotations, brake inspections, fluid checks, and filter replacements. By following the manufacturer's recommended maintenance schedule, you can prevent costly repairs and maintain the value of your Honda. Our service center's knowledgeable staff will guide you through the maintenance process, providing expert advice and personalized recommendations tailored to your vehicle's requirements. Regular visits to our service center for maintenance will help keep your vehicle in optimal condition and extend its lifespan.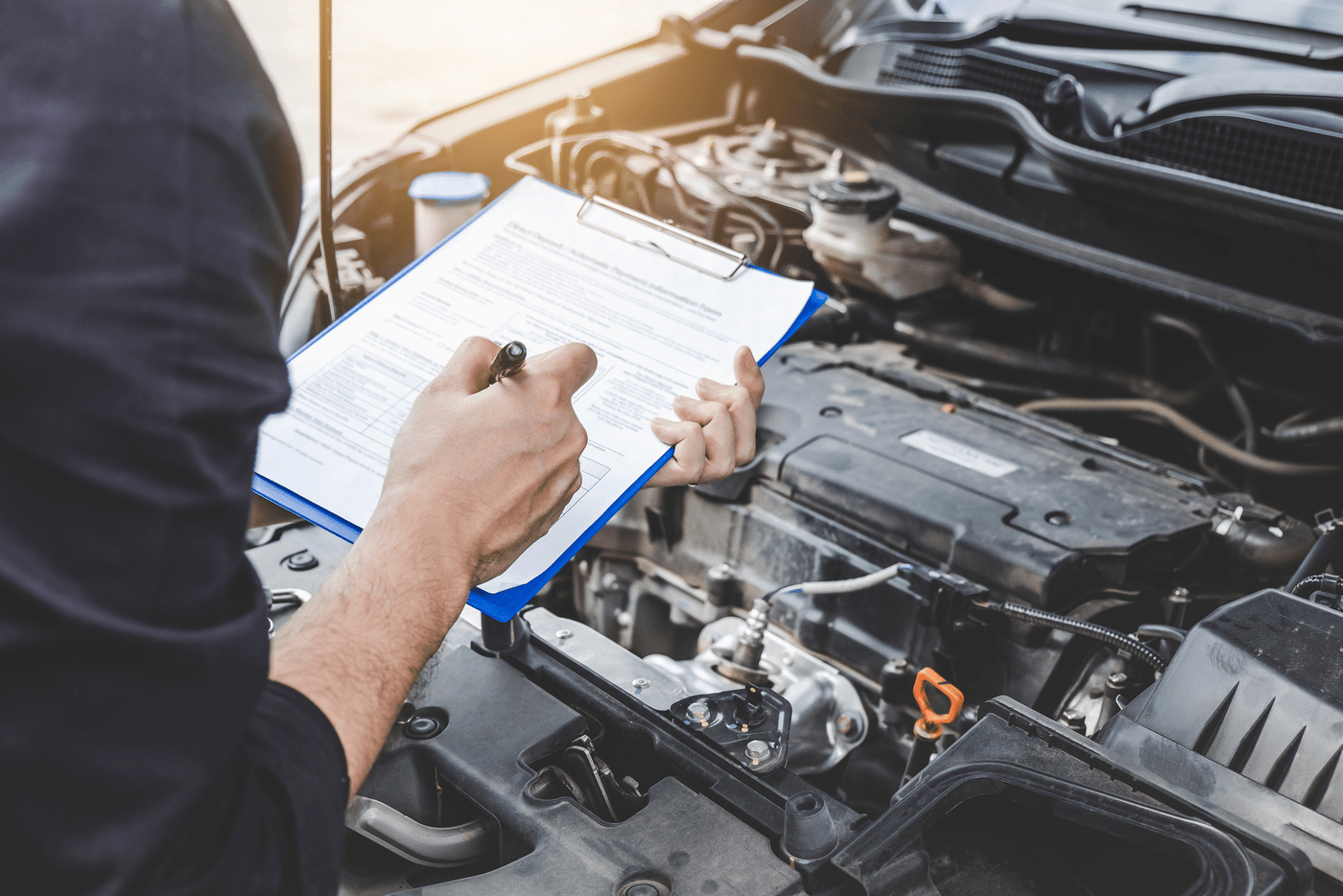 The next time your Honda requires service, turn to the Davis Honda service center and experience our benefits firsthand. Schedule a service today through our online portal. You can also contact us to speak with one of our team members.