For the highest-quality new and pre-owned Hondas, there's no better place than Davis Honda. We know it's never a light decision to invest in a new vehicle, and that's why our finance department is ready to help you find the best financing options for your car. We're dedicated to ensuring you drive away with the vehicle of your dreams.
Expert Financing
At Davis Honda,our top priority is making sure you get the greatest vehicle for the best price. Our dealership offers a big selection of adjustable financing options that fit many different credit scores. Whatever the vehicle is that you need, you'll be able to tailor your loan or lease commitment to match your preferences and financial needs. You can customize areas like how much down payment you should put down, whether you'll trade in your current vehicle, and the term length for the loan or lease. Visit our finance center for more information.
Support for Leasing or Loans
Leases and car loans can both be the right financial choice depending on your situation. At Davis Honda, our finance team researches and determines their financing options so they can make informed decisions at every step in the process. Leases are usually the preferred option for drivers who want fewer expenses upfront, giving you low monthly payments and easier access to the best luxury options. Alternatively, loans cost more at the outset but provide benefits like trade-in value when ownership ends.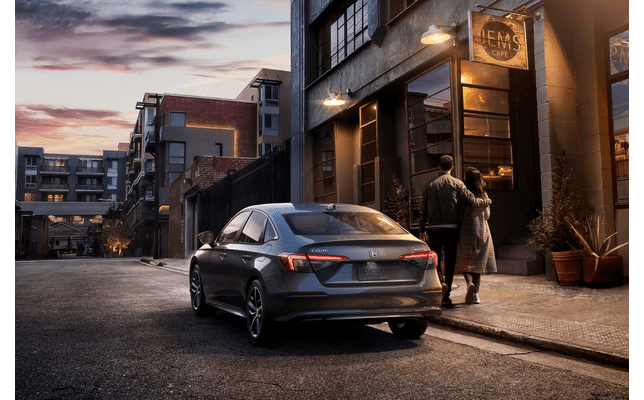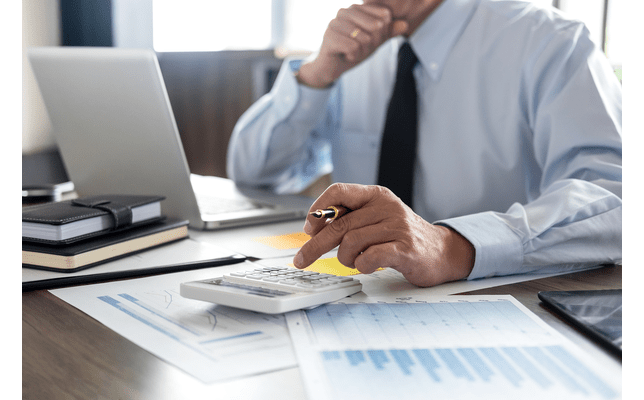 Credit Application Process
Complete our financing application today to get started on your Davis Honda financing process. Once you know your price range, we can help you narrow down which Honda options are the best for you. Regardless of your credit level, at Davis Honda we have options to help you find the best new or pre-owned vehicle. Our finance experts are here to support you with the best loan package available so you can get on the road in your new Honda without breaking the bank.
Come experience the Davis Difference for yourself with our online options or by paying us a visit in Burlington, NJ. For more information on any of our great used and pre-owned Honda vehicles, don't hesitate to contact us today!