The Future of Honda | Davis Honda in Burlington, New Jersey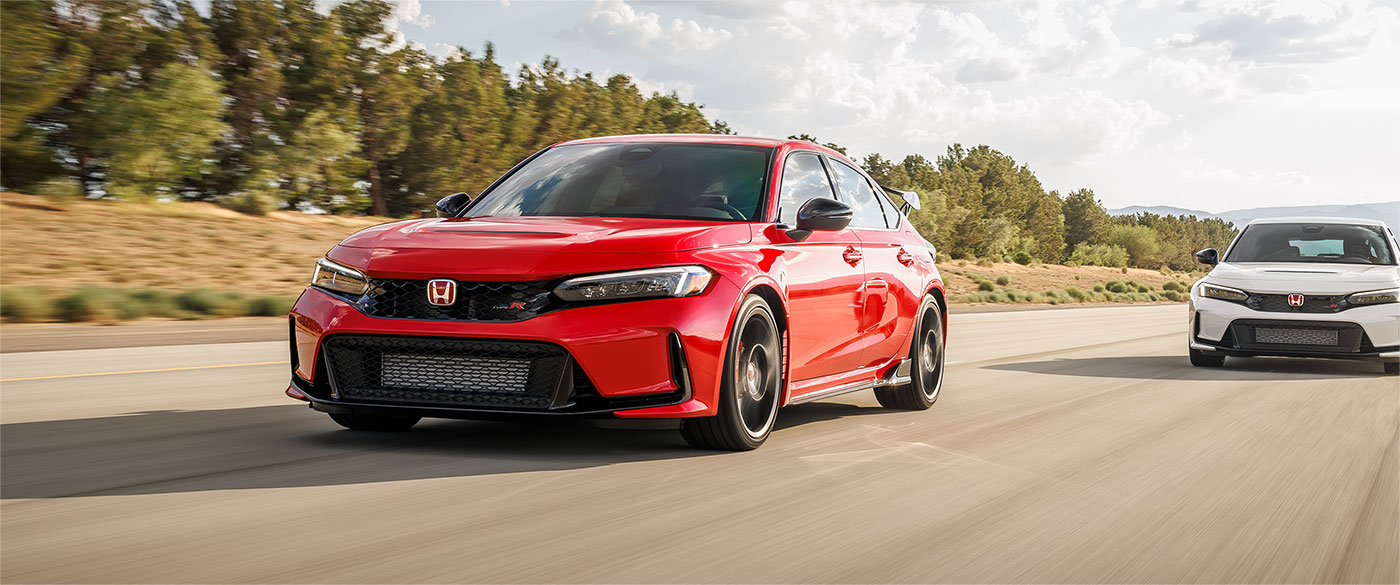 At Davis Honda, we know the future is changing for automobiles and auto manufacturers around the world. With a growing selection of new all-electric and hybrid models, Honda is already at the forefront of the EV revolution, offering cutting-edge performance and models equipped with advanced safety and entertainment features. With industry-changing technologies and world-class cars, SUVs, crossovers, and more, we can take a closer look at just a few of Honda's latest developments toward a better future behind the wheel.
2023 Honda Civic Type R
The all new Honda Civic Type R 2023 is set to debut later this year, and it's the most powerful Civic to date. The Civic Type R is the elite-performance version of the Civic compact car, and it has the sleek design and power to prove it. Type R models arrive with a lighter, stiffer body, a uniquely-tuned engine, and better brakes and chassis. The previous Honda Civic Type R delivered an incredible 306 horsepower output, and it's expected that for 2023 it will offer even better performance. This vehicle also features an improved rear spoiler and diffuser that helps increase downforce and reduce air resistance. New Michelin Pilot Sport 4S tires and reverse-rim wheels add more stability for sharp turns downtown. Along with its signature red sport seats and genuine aluminum accents, the Civic Type R interior comes with an impressive Honda LogR datalogger, which supports you with real-time and post-drive feedback to help you get the best performance on the track.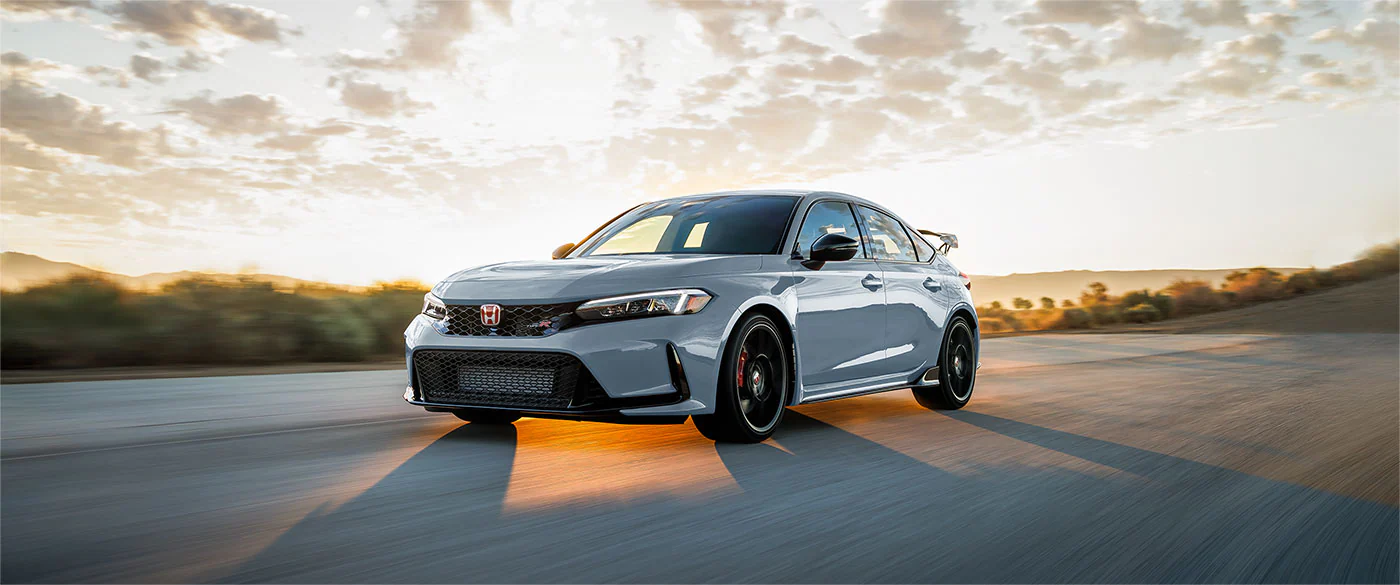 2024 Honda Prologue
Set to arrive in 2024, the adventure-ready Prologue navigates both daily commutes and weekend adventures with ease. The new Honda Prologue is set to make a popular debut in the EV market with an impressive range of approximately 300 miles per charge and all the luxury you expect in Honda SUVs. Honda will likely equip it with a 100-kWh Ultium battery and a 340-horsepower rear-mounted electric motor that delivers 325 lb-ft of torque. This incredible electric vehicle is expected to be designed as a midsize SUV with a possible third row of seats. The team at Davis Hond is eagerly anticipating the release of the Prologue Honda mode, so feel free to stop in today to learn more about the Prologue's range, power, luxury and safety features.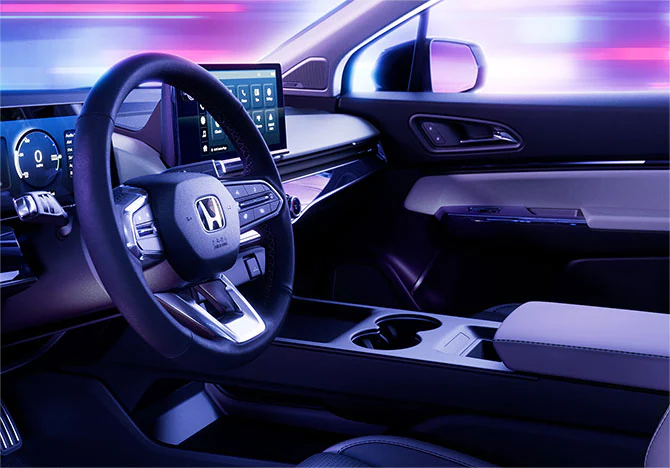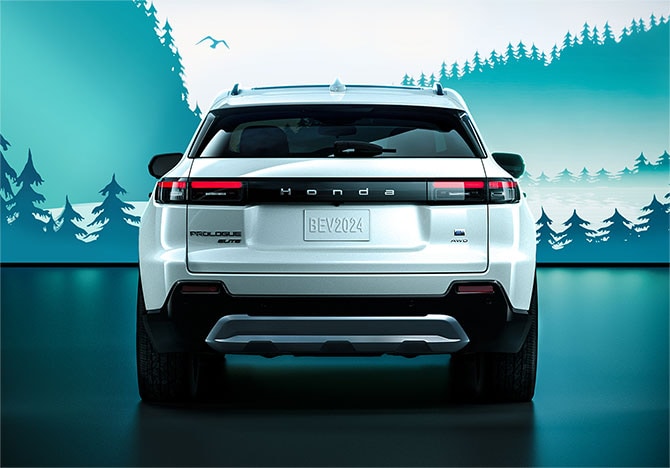 Honda Sensing
Beyond specific vehicles, Honda is always designing new technologies to enhance the driving experience for everyone. Honda Sensing, for instance, is a group of technologies that helps you observe your surroundings for details that might otherwise be missed. For example, driving can be stressful, especially in heavy traffic, so utilizing a system that helps you stay more aware is convenient and helpful when you have to drive more carefully. Additionally, after analyzing car accidents, Honda engineers created a vehicle safety system designed to prevent accidents. The cutting-edge technology helps keep vehicles in their lanes, enables drivers to more easily see pedestrians, and warns drivers to take action if an accident is imminent. This popular suite of features called Honda Sensing has become standard in all new Honda vehicles.
Honda is dedicated to leading the automotive future with innovative tech features, compact power, and electrified performance. If you have any questions about the latest upcoming Honda models, feature packages, and tech developments, don't hesitate to contact us at Davis Honda in Burlington, NJ. Learn more about our dealership today!