What Is A Plug-In Hybrid?
As the automotive industry continues to shift to electrified power, you might be wondering what the differences are between the various kinds of hybrid vehicles offered. For instance, if you're looking for an eco-friendly vehicle that doesn't make you choose between gas-powered performance or efficient electrical power, you can explore our great selection of electrified vehicles, including the versatile plug-in hybrid models at Davis Honda in Burlington.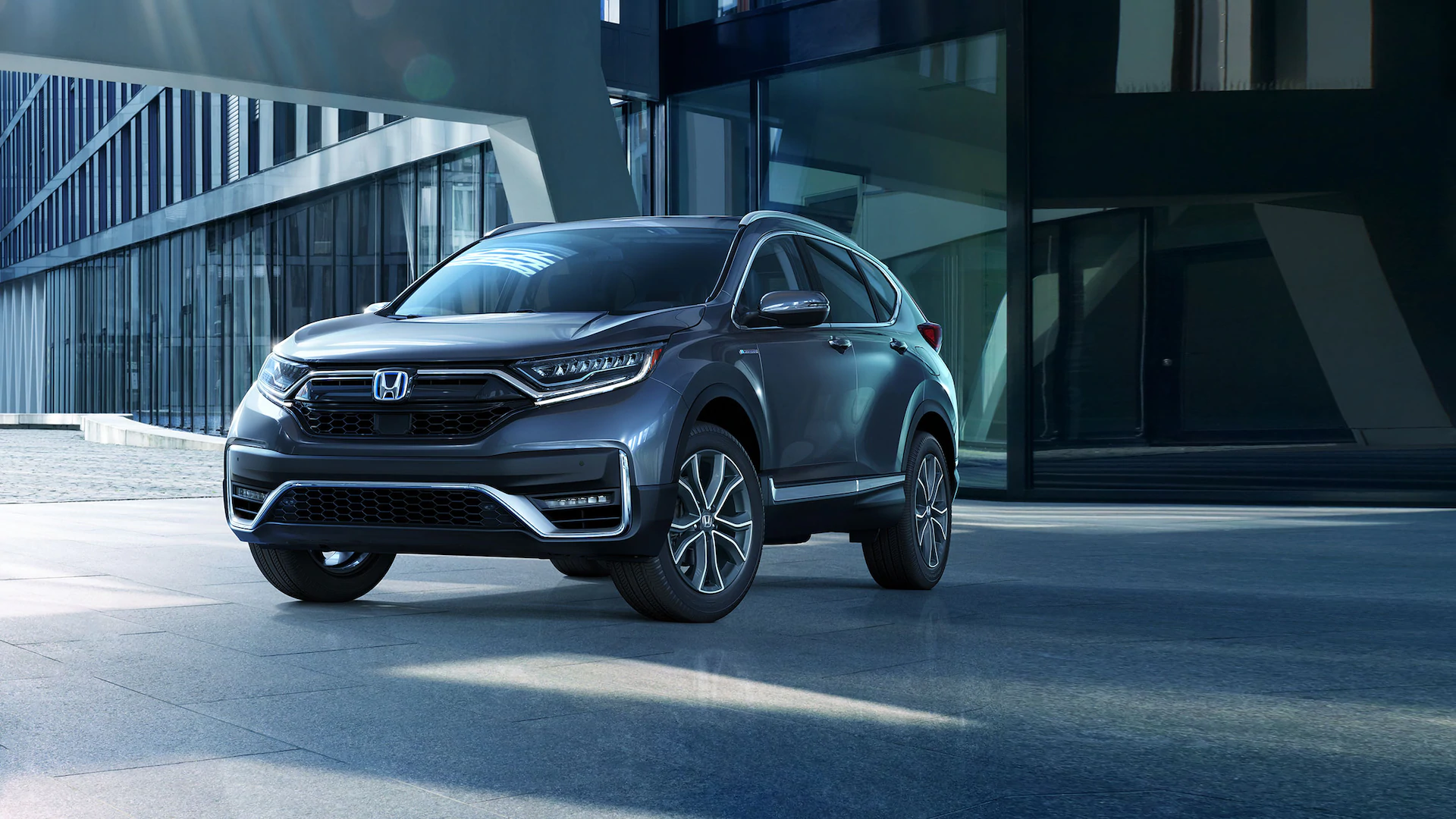 Plug-In Hybrid Vehicles
A plug-in hybrid electric vehicle (PHEV) gives you the option of driving on gas or electric power as you choose. When utilizing pure electric performance, a plug-in hybrid will only use electric power, boosting your driving range and allowing you to enjoy an especially quiet, efficient, and peaceful driving experience. To ensure your plug-in hybrid stays energized, you can utilize both gas stations and electric vehicle charging stations. Perhaps best of all, when you keep the battery charged at home or at a charging station, you'll notice that the vehicle's overall fuel efficiency will be better than ever. While hybrid cars rely on regenerative braking to charge the batteries, plug-in hybrid cars do what their name implies -- they plug in. Because of this, they can use a high-capacity battery. To keep your battery fully charged for optimal efficiency, you can utilize one of the large networks of vehicle charging stations across the United States or easily configure a charging setup at home.
Ready for a Change of Pace? Shop for Your Certified Pre-Owned Vehicle Now!
View Inventory
Efficient Savings
With the ability to use both fuel and electrified performance, choosing a plug-in hybrid vehicle will help protect your wallet. For instance, compared to a fully electric vehicle, the charging cost for a plug-in hybrid is substantially lower. With a plug-in hybrid model, only part of the vehicle's engine is powered by a specially-designed electric battery so you won't have to drastically increase your electric bill budget to get to work on time. Additionally, when you drive downtown your plug-in hybrid vehicle will support you with impressive fuel efficiency so you don't have to stop by the gas station as often. Many plug-in hybrid vehicles are also engineered for all-electric driving at your discretion, giving you the power to cruise to work or around the neighborhood without using up any traditional fuel. With such personalized efficiency, plug-in hybrids are a great choice for almost any lifestyle.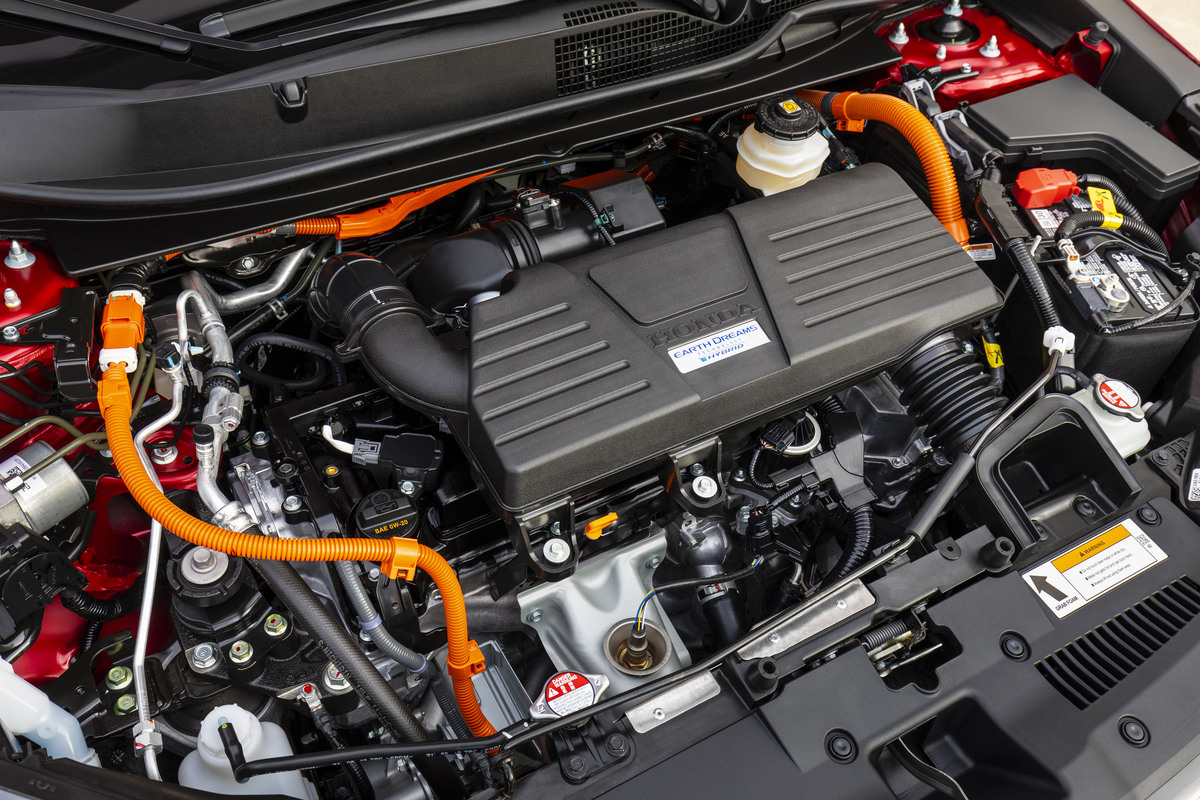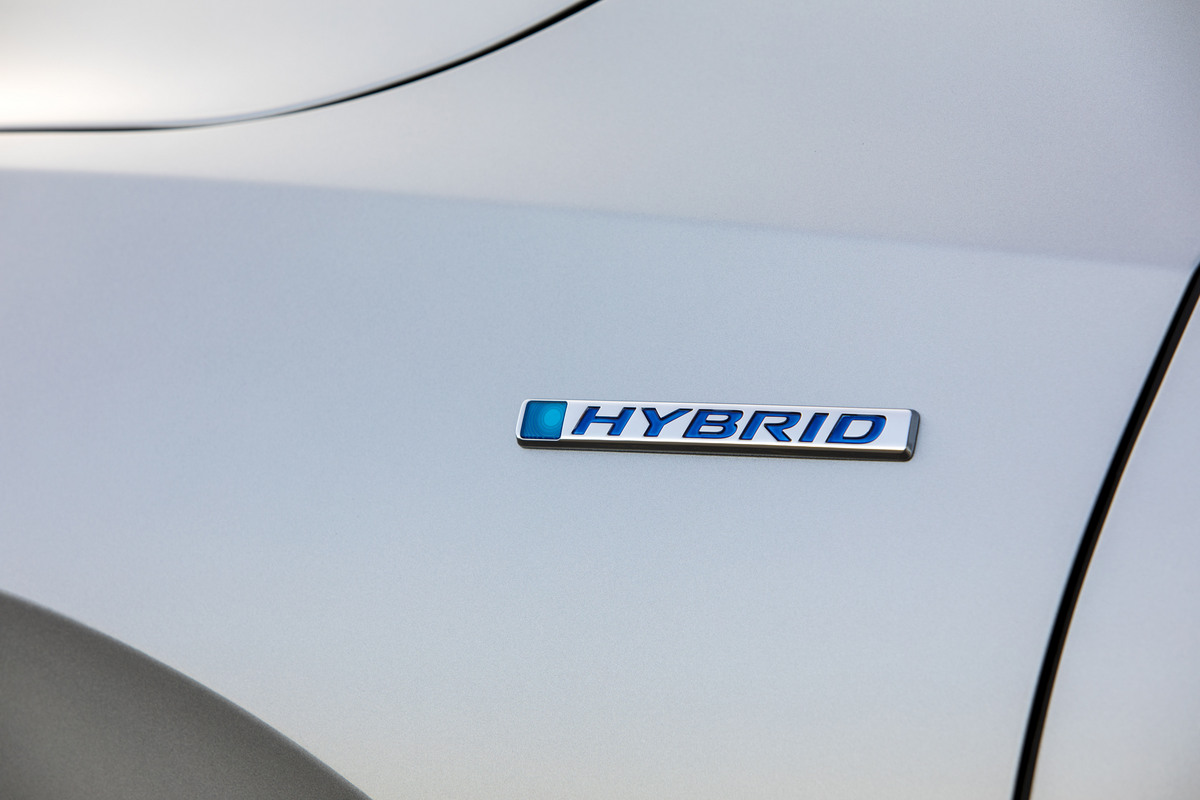 Honda Plug-in Hybrid Vehicles
Honda's plug-in hybrids provide the best of electric and combustion power for customizable, efficient, and powerful performance. The Honda Clarity Plug-In Hybrid offers the freedom of a hybrid with the benefits of an all-electric car. The Honda Clarity supports you with remarkable performance and features that only a plug-in hybrid can, including a class-leading 47-mile all-electric range rating, a 340-mile combined gas and electric range rating, and convenient charging at home, work, or the thousands of charging stations popping up all over the nation. The Clarity offers the convenience of fueling up at the pump and plugging in at the end of the day.
To meet with our sales team, ask any questions, or take a spin in a Honda Plug-In Hybrid, schedule your test drive at our New Jersey Honda dealership. When you are ready to make your purchase, our Honda finance associates can discuss the terms of your next auto loan and go over the benefits of buying vs. leasing. We'll see you soon at Davis Honda in Burlington!