We Deliver | Davis Honda | Burlington, NJ
Please contact Davis Honda for current lease and finance offers.
At Davis Honda, offering convenience to our customers is something that is always on our minds. Being a dealership that's easy to shop at is a crucial part of being a great dealership! Buying a car looks different today than it did just a few years ago, but with tools like our 24-hour online car buying program, different looks pretty good! Shopping for a new Honda car, truck or SUV is easy and simple as Davis Honda, and with our delivery service, you can complete the process from the comfort of your own home!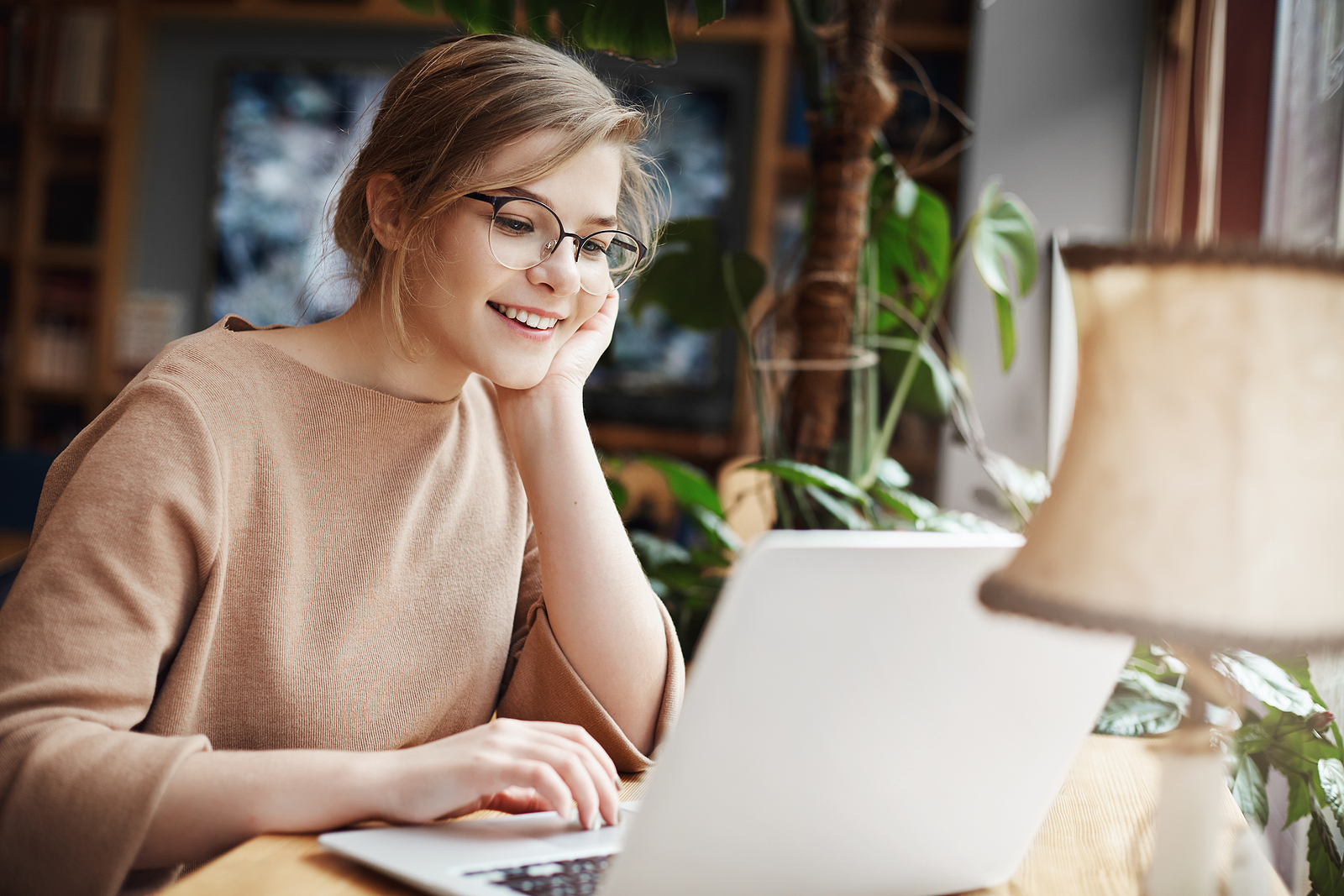 Davis Online
Davis Honda's online car buying program allows you to browse available vehicles, learn about specials, apply and get approved for financing, and complete your order entirely online. Whether you're a big fan of online shopping and like to limit your in-person interactions or you have a packed schedule that doesn't leave you a lot of time to get out to the dealership to look for a new car, this program provides you with the flexibility you need! You can have a great Honda vehicle simply arrive in your driveway with nothing but the power of an internet connection.
Convenient Delivery Service
At Davis Honda, we're proud to deliver throughout the Burlington area of New Jersey. Offering this incredible convenience to our loyal customers is something we're very proud of! Flexibility like this is becoming more of a need than a want in the modern day, and it's one of many reasons that our customers keep coming back for more. Simply provide us with the address where you'd like your new Honda vehicle to arrive, and we'll get it to you as soon as possible! No need to take time out of your busy day to run into the dealership– now, the dealership can come to you!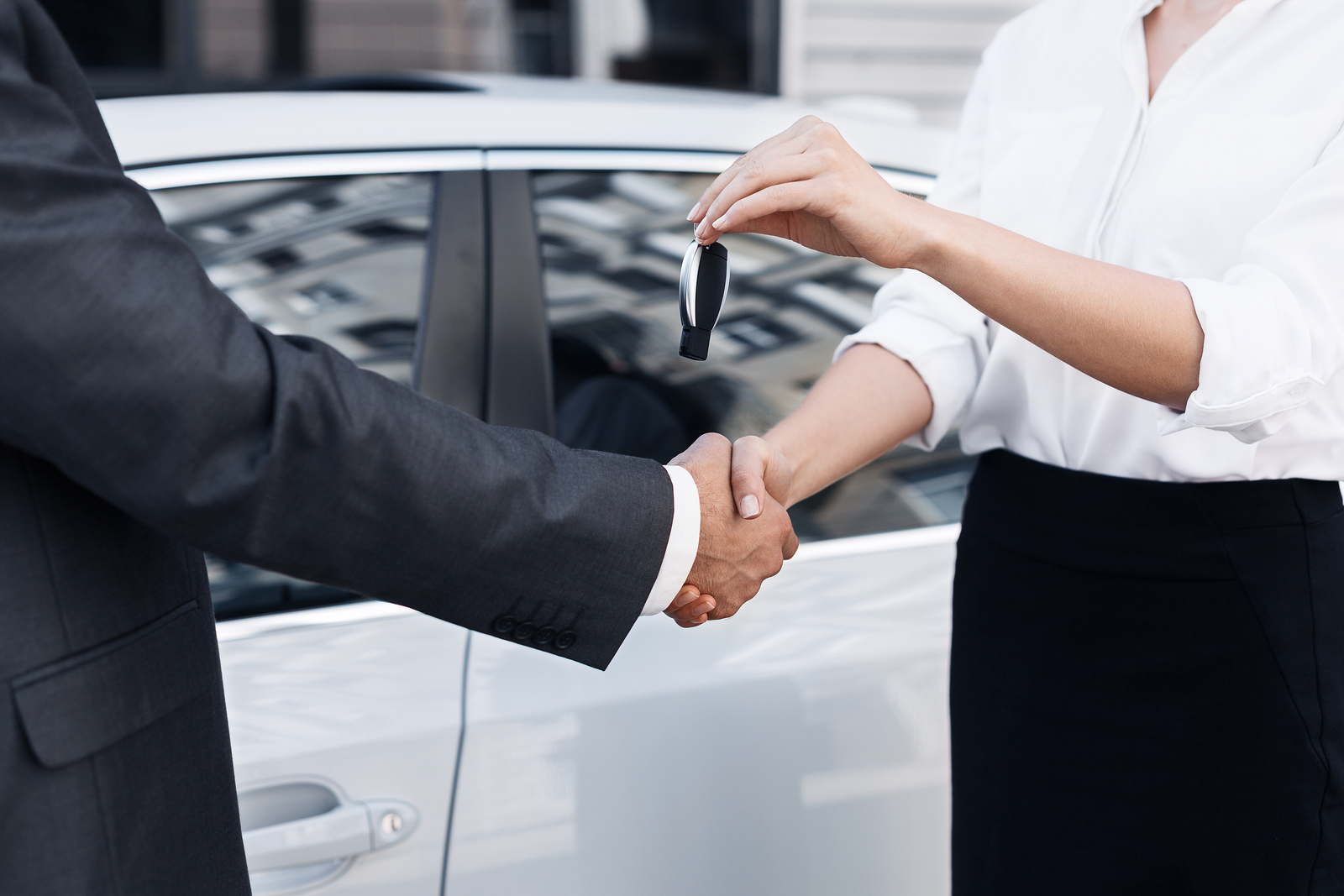 Honda Vehicles and Davis Specials
With the current Honda lineup full of advanced and innovative vehicles and Davis Honda offering a wide array of enticing specials and great deals, there's never been a better time to shop for a Honda vehicle in Burlington, NJ. If you're looking to lease a new Honda CR-V, try out a used Civic, or buy a Honda Pilot, Davis Honda is here to make it happen. Our experienced and friendly sales team and our knowledgeable and welcoming financial staff are ready to help you find the vehicle that fits your lifestyle and a deal that suits your needs.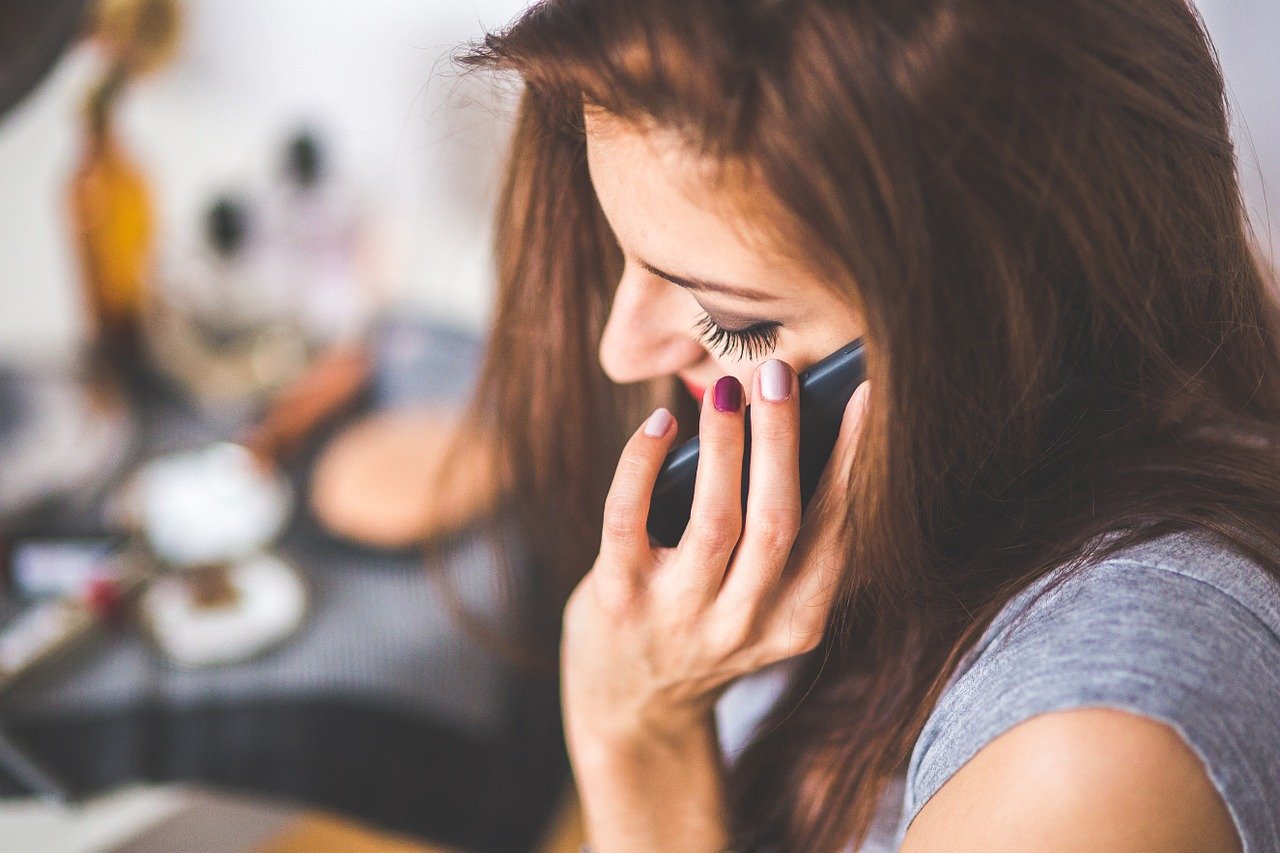 If you're ready to have an incredible Honda vehicle delivered right to your driveway ready to go, contact Davis Honda today and make use of our convenient delivery service! Once you've tried it once, you won't ever want to go back. Take a look at our available inventory online to see your options.