When you shop for a car, everything from the quality of the vehicle you end up with to the customer service you experience comes down to your choice of which dealership to shop at. With so much riding on this one decision, you'll want to make sure that the dealership you pick is the right kind- the kind that understands how the small things add up to make a big difference. If you're shopping for a Honda in the Burlington area, Davis Honda will be the place to go to get that experience. We are a family owned and operated dealership in Burlington, NJ with award-winning sales and service departments, and we offer a value package called the Davis Difference that prioritizes your experience as a customer and gives you access to the best we have to offer. Keep reading to learn more about the Davis Difference and what it can do for you.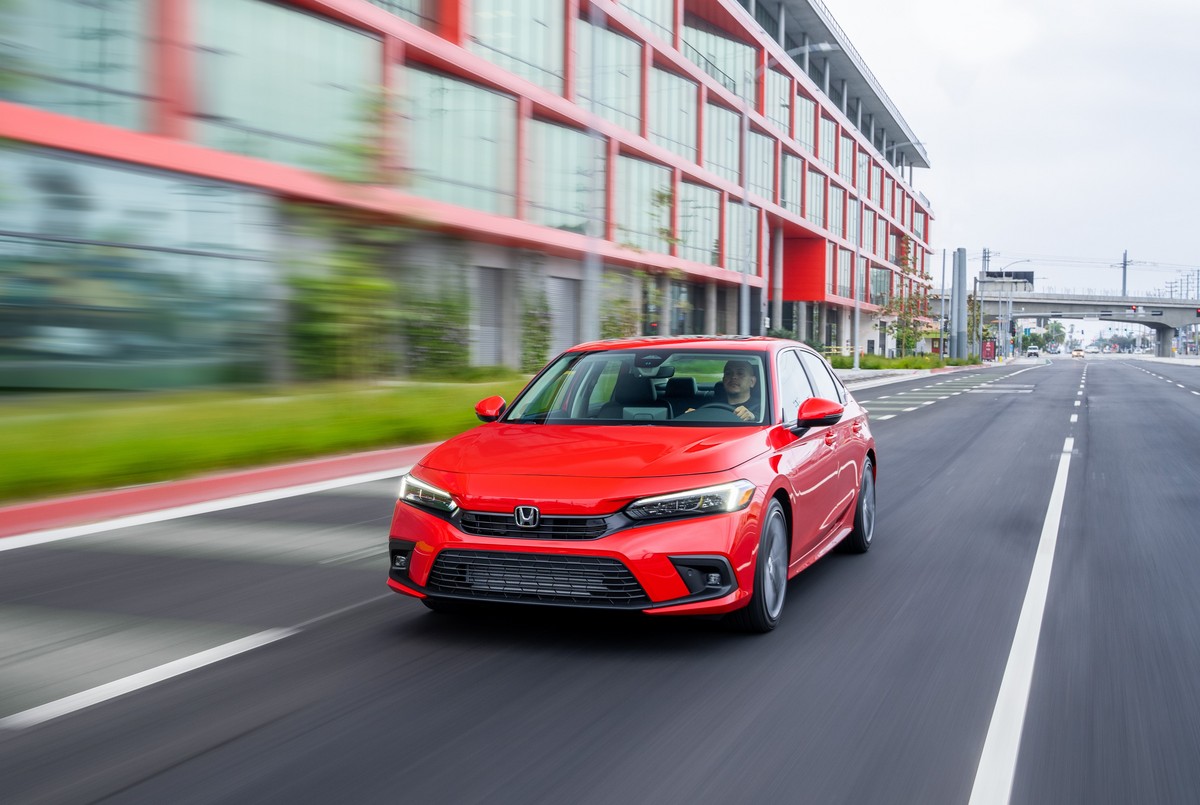 Financing Options That Work For You
Davis Honda's financing department is your ideal resource for auto loans and car leases. We work with all different kinds of credit, so if your credit is bad or you don't have any credit at all, don't worry! We can still work with you to secure a loan. Our financing department works with over 30 different lenders, so no matter your situation, we'll be able to help you find the option that is the best fit for you.
Ready for a Change of Pace? Shop for Your Certified Pre-Owned Vehicle Now!
View Inventory
Shop with Davis Honda for Endless Perks
When you shop at Davis Honda, you're not just getting access to our inventory of quality new and used vehicles and our talented staff- the Davis Difference includes a wide variety of perks that make buying your next vehicle with us even more rewarding. With the purchase of a new vehicle from Davis Honda, you can get free oil changes at our service department for the first three years, and with any vehicle purchase you get access for free car washes as well. Free loaner cars and a free shuttle service will also make it easy and painless for you to get your car serviced without throwing off your schedule.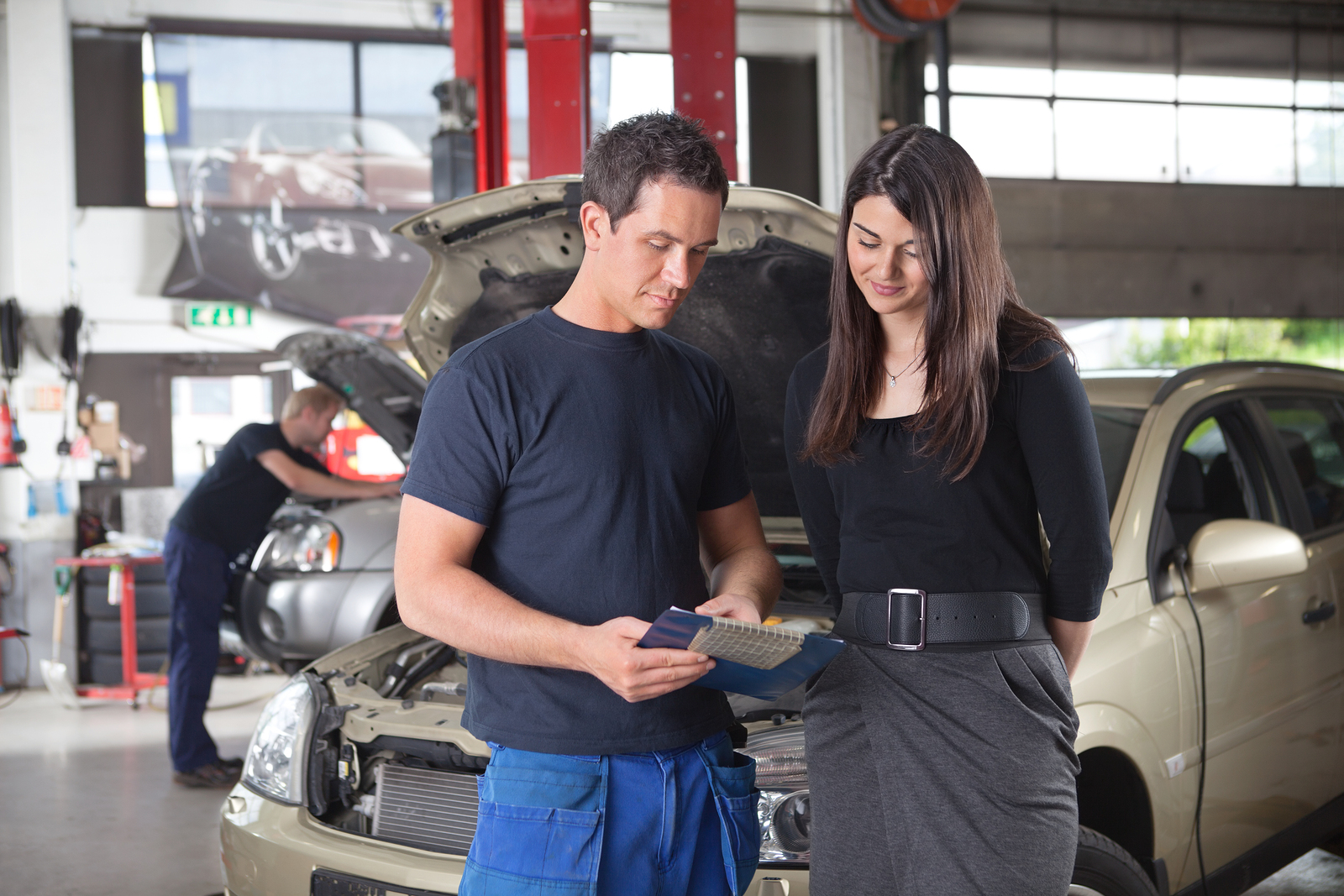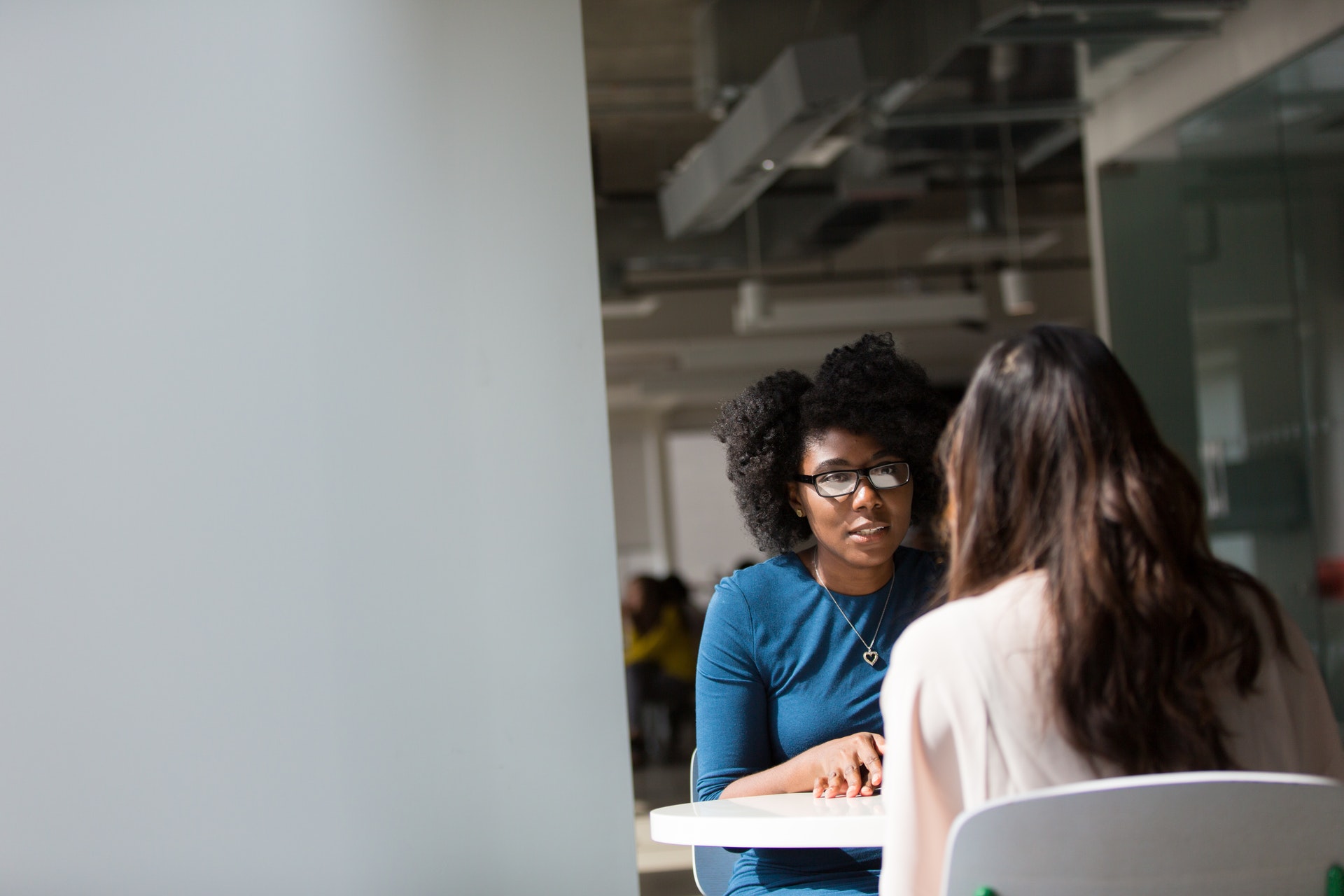 Fantastic Trade-In Value and Extensive Inventory
Whether you're trading in an old car or buying something new, at Davis Honda we make it a point to give you fantastic value. Our large inventory of both new and pre-owned vehicles covers a wide range of budgets and lifestyles, and we also offer the best trade-in value possible, so that when it's time to update your vehicle, you'll be sure to find a perfect fit with us.
If you're ready to experience how the Davis Difference can take your car shopping experience from good to great, we're ready to help you. You can view our available inventory online to see what we have in stock, contact us to discuss a test drive, or pay us a visit in Burlington, NJ.