The Honda Refer a Friend Program | Davis Honda | Burlington, NJ
The Honda Refer a Friend Program | Davis Honda | Burlington, NJ
Please contact Davis Honda for current lease and finance offers.
At Davis Honda, we know that one referral from a loved one that you trust is worth a hundred positive reviews from people you don't know. Nothing can replace the power of being recommended to something by a friend, and that's something we want to encourage! This is why at Davis Honda we are proud participants in the Honda Refer a Friend program, allowing us to reward our customers who pass the word around about their good experiences with us at Davis!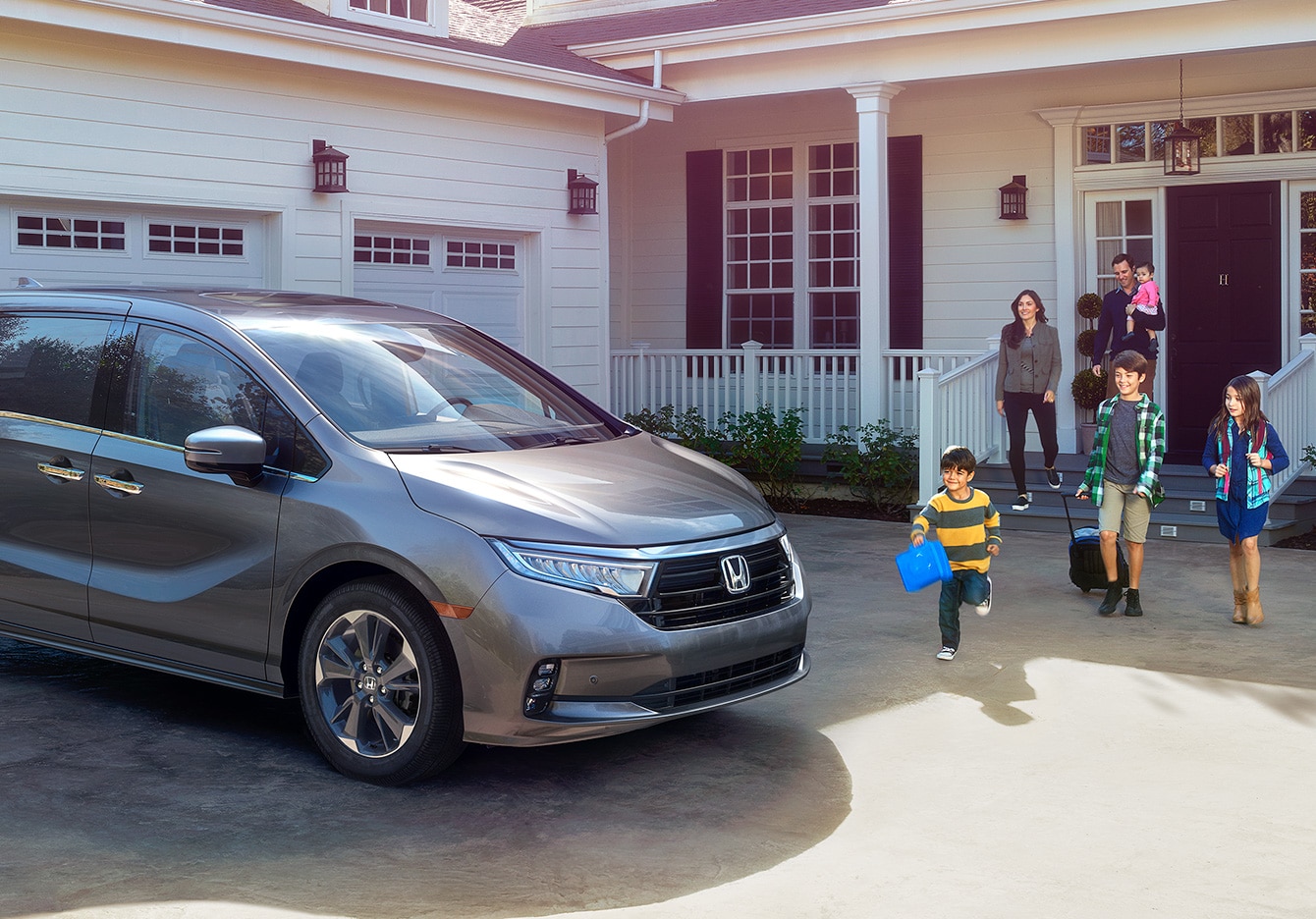 Friends, Family, and More!
With the Honda Refer a Friend program, you can refer anyone in your life that you like, including friends, family members, neighbors, coworkers, and more. Anyone you know that's looking for a quality vehicle, from sleek and sporty sedans to sturdy and reliable SUVs can find something to fit their needs at Davis Honda, so be sure to send them our way to help them find a great vehicle and reap the additional rewards for yourself!
Cash for Referrals
The Honda Refer a Friend program earns you cash rewards for your referrals. Upon the completion of sale and delivery of a vehicle from your referral, Davis Honda will issue you a check for $100! It's simple and easy, and allows everyone in your life to enjoy the benefits of shopping for great cars with Davis Honda, including you!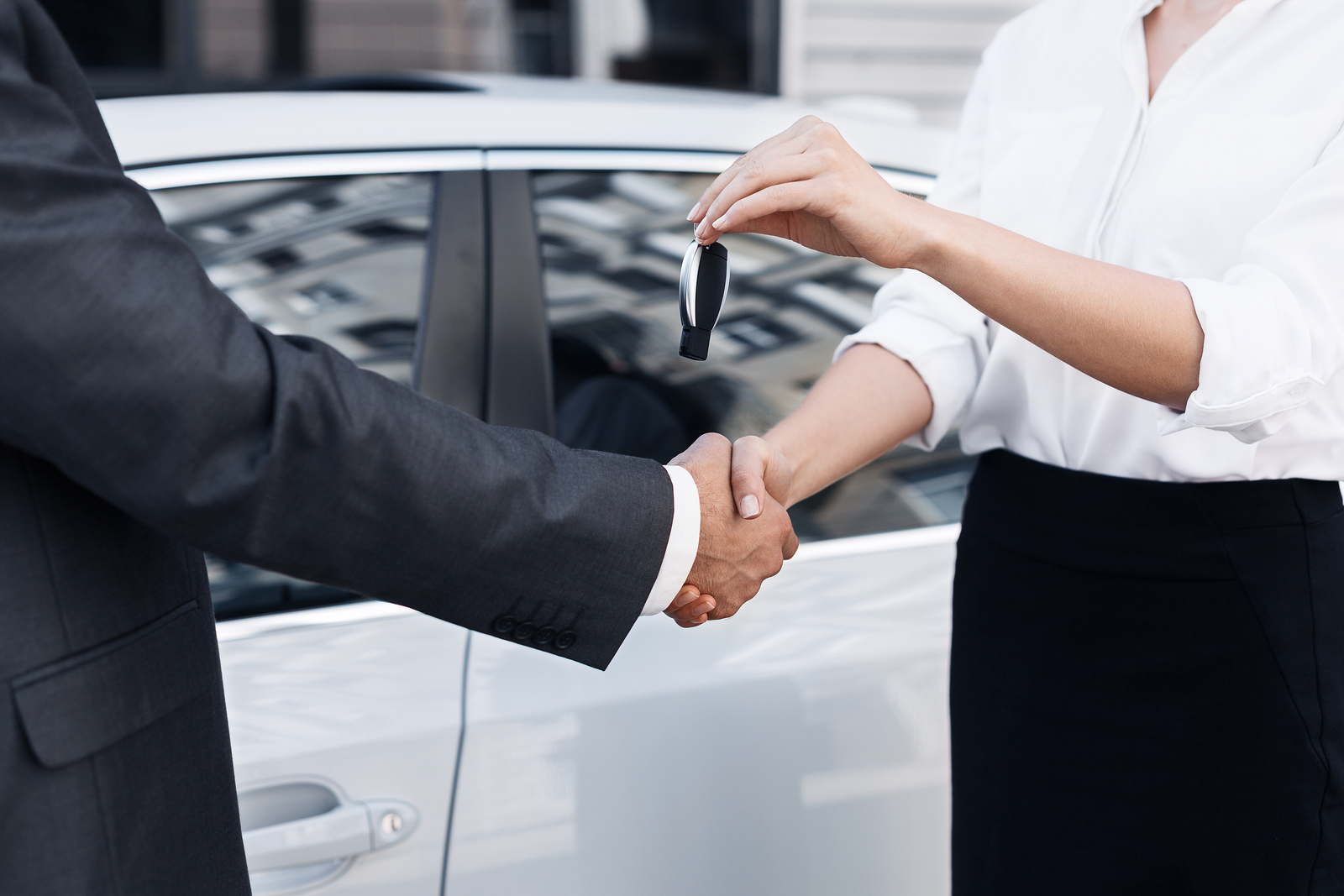 Simple Process
Qualifying for the referral program is a breeze– all we need is your information and the information of the person you're referring. After that, your work is done! Once the sale has been completed, you'll receive your reward and your friend or loved one can enjoy their great new or pre-owned vehicle from Davis Honda.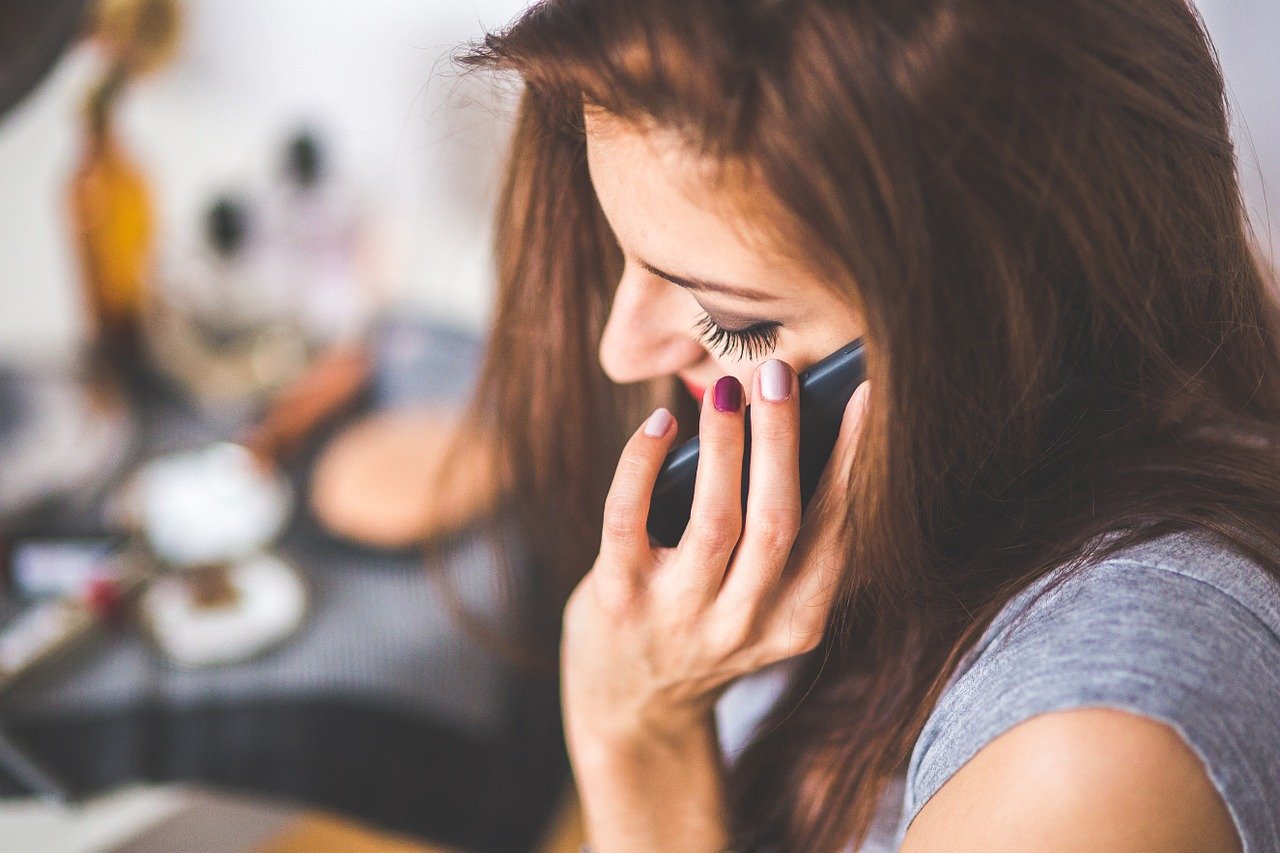 For more information about our Honda Refer a Friend program, please feel free to contact us and discuss your questions with one of our team members.