Protect Your Vehicle at Davis Honda
At Davis Honda, we've been family-owned and -operated since 1977, so we know that a vehicle is a big investment. To help protect that investment, you can team up with Davis Honda in Burlington, New Jersey! Our team members are experts on both the Honda warranty that came with your new vehicle purchase as well as any extended care options you want to take advantage of. With plenty of options to choose from, we're dedicated to helping you find the best match for your vehicle protection needs.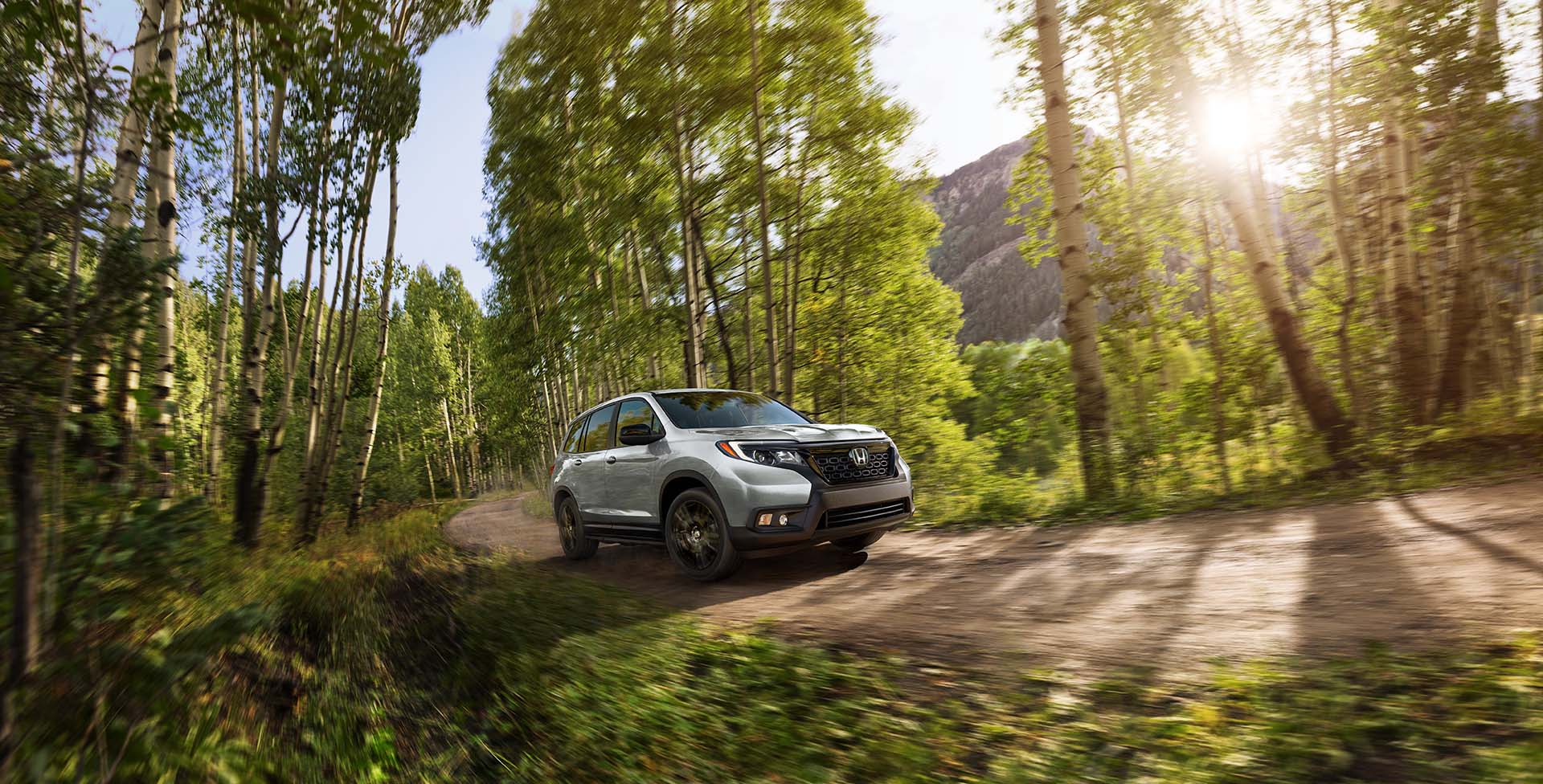 Your Honda Warranty
If you purchased your brand new Honda from our auto dealer, it comes backed by:
A 3-year/36,000-mile Limited Warranty
A 5-year/60,000-mile Powertrain Limited Warranty
A 3-year/36,000-mile limited warranty for all Honda genuine accessories installed at the time of purchase
This coverage gives motorists enough time to enjoy the vehicle before deciding if they'd like to keep it for a few more years or explore their upgrading options as new automotive technologies become available.
Ready for a Change of Pace? Shop for Your New Vehicle Now!
View Inventory
Davis Honda's Extended Care Options
When maintained properly, your Honda vehicle can be a high-performing machine for many years to come. If you decide you're going to stick with your vehicle rather than upgrading, feel free to team up with us so you can ensure your ride is covered for many more years to come. Here at Davis Honda near Marlton, NJ, we can help you explore all your extended warranty and vehicle protection options. Feel free to contact us today to discuss the options that work best for you!
Our added coverage helps:
Provide peace of mind
Ease the financial burden of future repairs
Drivers keep their Honda up to its factory specifications
Protect the car's resale value, should you ever trade in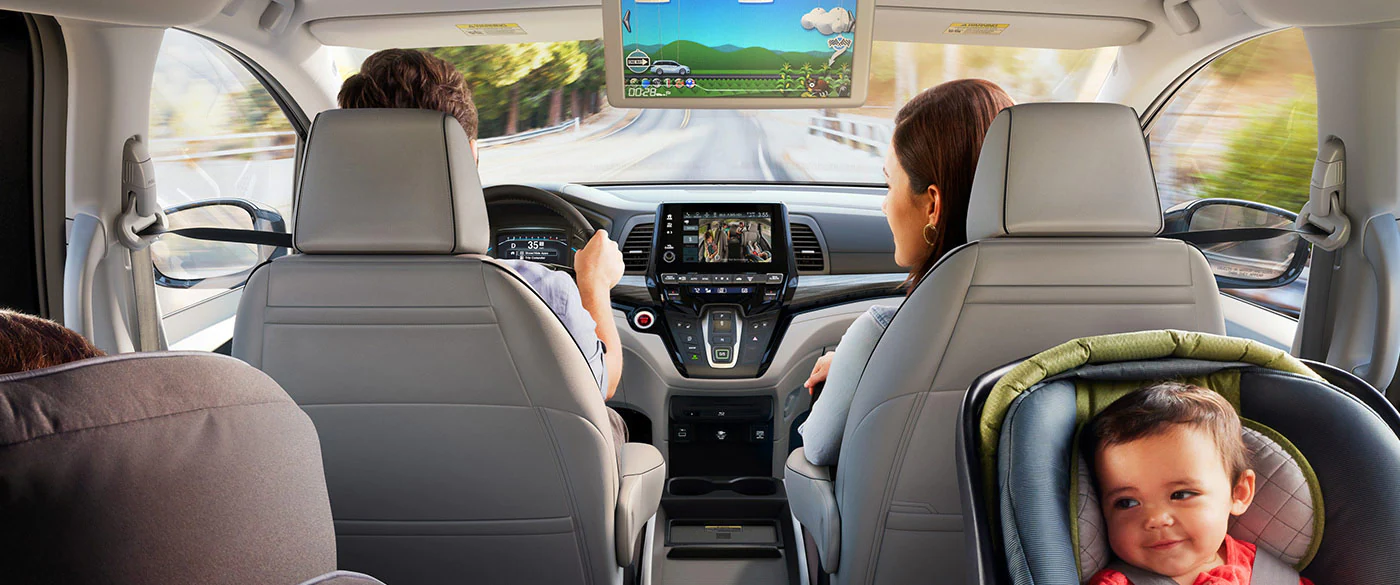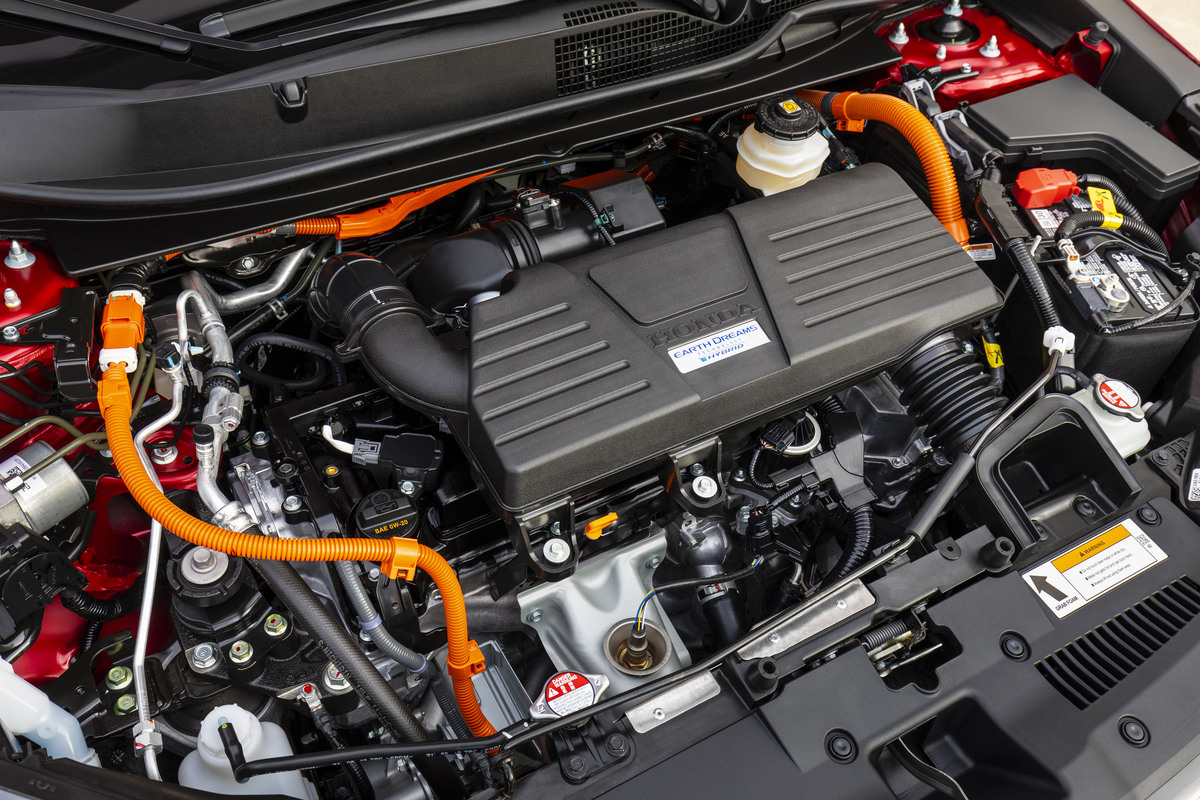 The Following HFS Requirements May Apply
No adverse credit history.
Proof of employment or a firm commitment from an employer (verifiable) with a start date no more than 120 days from the date of the HFS contract.
Monthly income sufficient to cover current obligations, living expenses and the vehicle payment.
Key Replacement Coverage
The option to defer first payment 90 days
A dependable, stylish ride
An excellent way to build credit
Flexible and competitive financing and leasing package
If you've lost or damaged your keys, don't fret! Our key replacement coverage helps you offset the expense of replacing expensive vehicle key fobs. Plus, if your car needs to be towed to the dealership, don't worry. That will be covered as well!
GAP Insurance
Accidents can happen to anyone on the road, so how can you prevent yourself from needing to pay more than the vehicle costs? GAP insurance (guaranteed asset protection) protects your wallet by paying the difference between what you owe the bank and what the insurance company gives you if your vehicle is totaled.
Vehicle Service Contract
If you know you want to keep driving your vehicle for years to come, a vehicle service contract guarantees that you're not responsible for likely out-of-pocket service expenses in the future. As with a fixed-rate mortgage, you'll know precisely what to pay for any unexpected repairs.
Environmental Protection
Few things worsen the appearance, and potentially the functionality, of your new car than the damage caused by tree sap, road salt, bird waste and other environmental challenges. The protective sealant that gets applied to your vehicle's exterior can help keep it looking stylish and new. Inside the vehicle, your leather and fabric can be protected from food spills, makeup, chewing gum, and even pet stains.
With such a wide variety of vehicle protection and extended warranty options to choose from, it's easy to find the combination that suits your budget and needs. Let our Davis Honda professionals help you navigate the warranty world, get in touch with us or use our online form to learn more about your options!