Honda Automotive Repair in Burlington, NJ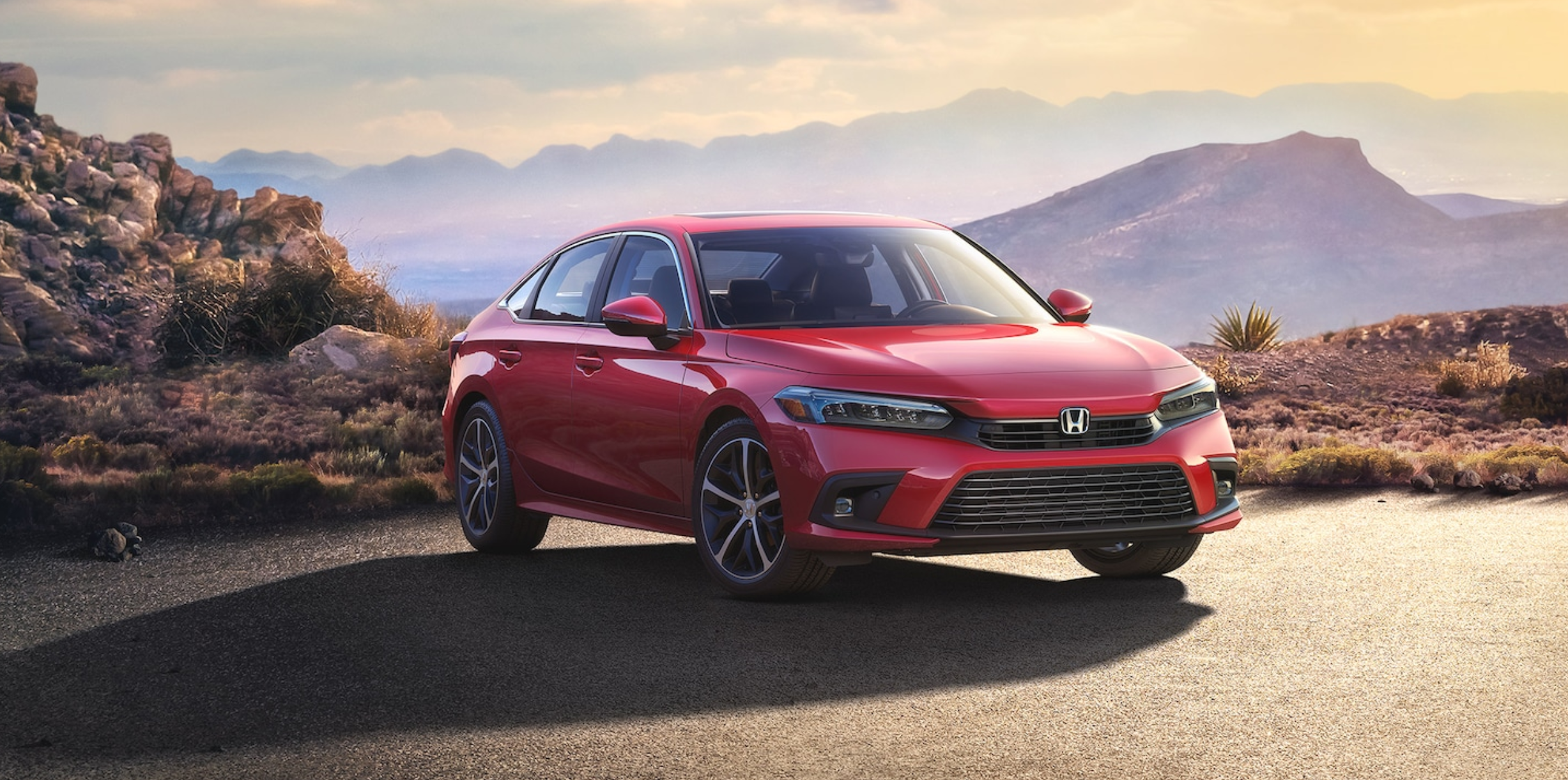 Trouble with your car? You're not alone! From worn out components to unfortunate accidents, all vehicle owners eventually need their car repaired. When you need some maintenance or repairs done on your vehicle, the most important thing that you need is a repair and service center that you can trust. Not only do you have to rely on them to address the problems with your vehicle professionally and safely, but you also have to be sure that you'll receive accurate assessments and fair prices from the center you choose. If you need all of these things in the Burlington, NJ area, the automotive repair shop at Davis Honda is ready to help you.
Quality Service
The backbone of our repair center at Davis Honda is our team of service and repair technicians. Professionally trained and experienced, they've seen it all before and they know how to deal with any problem your vehicle may be having. Our state of the art facilities include all of the tools and equipment that our technicians require to get your car back in great working condition and back on the road, so that you can trust in the quality of your repair every time you visit us.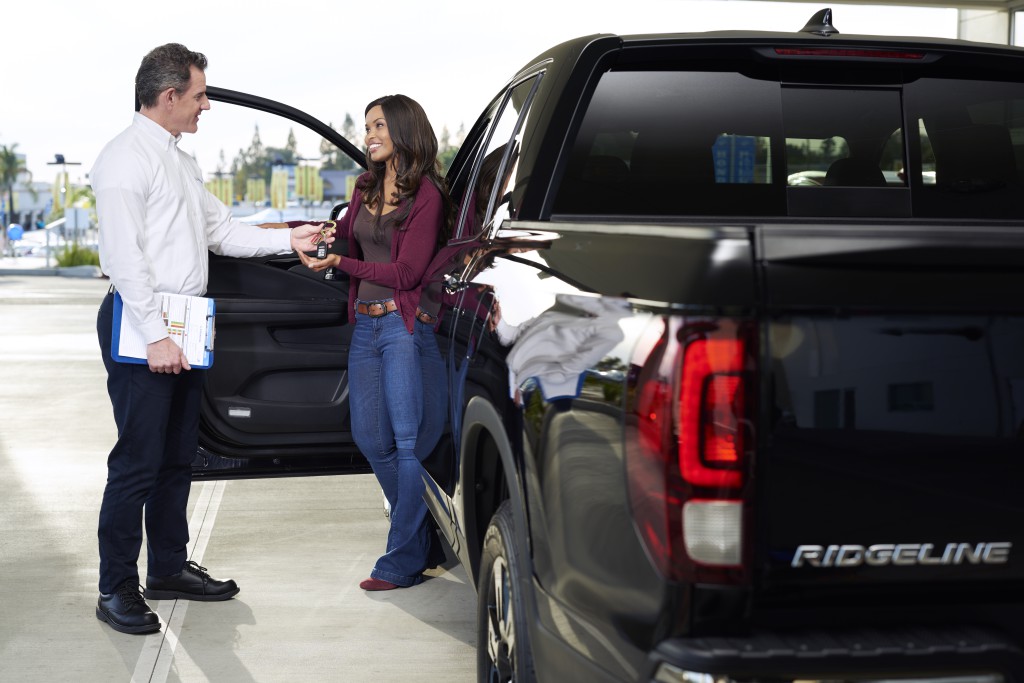 Quality Parts
To have a truly good repair on a vehicle, you need good replacement parts to complete it. At Davis Honda, we access our factory OEM and aftermarket parts easily through our parts center. In this extensive inventory, we keep everything that we might need to get your vehicle back in good shape again. If the part your car needs is not currently in stock with us, we can order it quickly and easily so that you never have to wait too long to get back on the road!
Quality Prices
---
Your car is an essential part of your life, so getting it repaired and safe to drive again should never be something that you have to put off due to the expense. At the repair center at Davis Honda, we pride ourselves on offering fair and reasonable prices for all of our services, including vehicle maintenance and repairs. Getting back on the road without breaking the bank is something that everyone should be able to do, and that's what we strive for!
Getting your vehicle repaired can be difficult and stressful, but with the repair shop at Davis Honda on your side, it doesn't have to be! Contact us today to discuss your upcoming repair, and one of our friendly and dedicated staff members will tell you everything you need to know.