The Express Buying Program at Davis Honda | Burlington, NJ
Please contact Davis Honda for current lease and finance offers.
Shopping for a vehicle can be stressful and time consuming, a necessary evil in your busy life to keep you behind the wheel of a vehicle. However, with the right dealership that offers useful buying programs, it doesn't have to be this way! At Davis Honda in Burlington, NJ, our express buying program is exactly what you need to find the right vehicle for you quickly, easily and efficiently, without wasting any of your precious time.

You can choose and order your vehicle completely online from the comfort of your own home, and even get your ride delivered to your house! We're all for making life easier for our customers at Davis Honda, and when you shop with us you get to enjoy all of the benefits of that commitment. Here's a look at how the process works!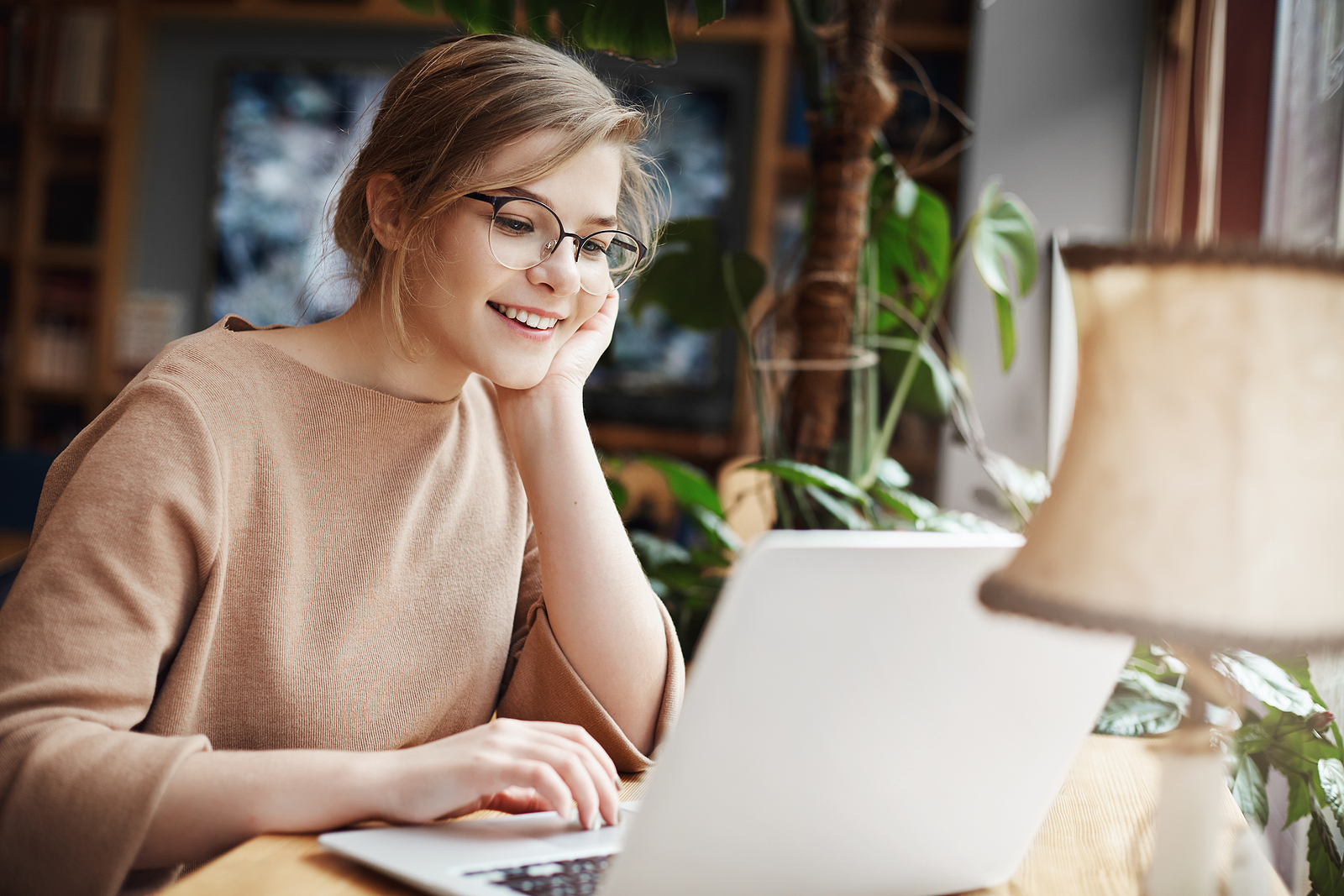 Browse Online
All of our currently available vehicles at Davis Honda are listed in our online inventory right on our website, so you can take a look at the quality new Honda models that we have in stock anytime and anywhere, whenever it's convenient for you! From the sleek Accord to the practical Odyssey, you can find what you're looking for online with ease. Choose the color, trim level, and features that you want so that you can rest assured knowing that your vehicle will be a perfect fit!
Customize Your Deal
Each and every one of our customers at Davis Honda has different needs, so you won't have to squeeze yourself into a one-size-fits-all deal when you shop here. When you shop using our express buying program, you can customize your deal by choosing your payments, length of term, and cash amounts as well as incentives and discounts that can help you to save even more money.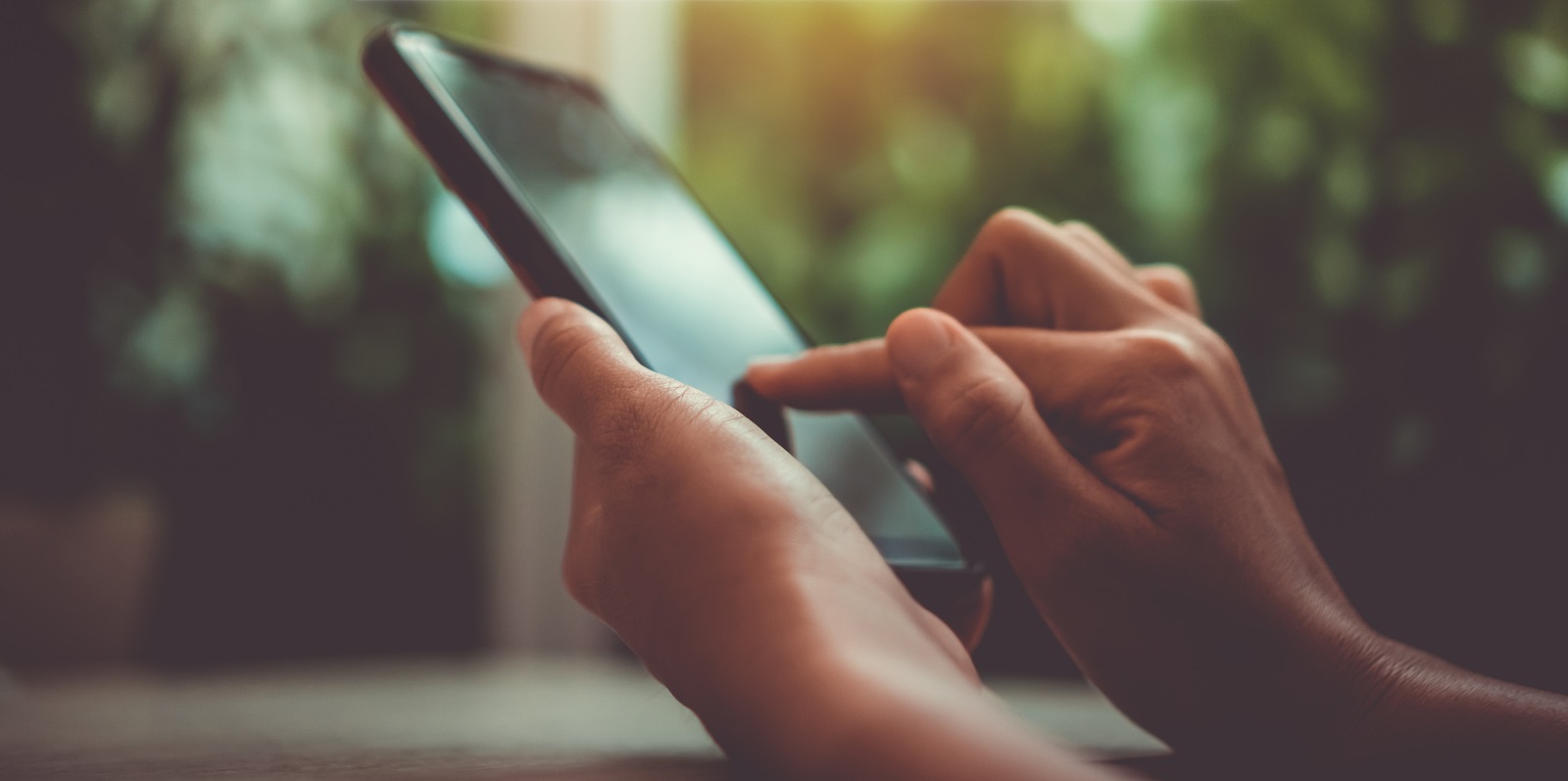 Online Approvals and Trade-In Values
Financing your new vehicle or trading in an old one doesn't have to cause you any headaches at Davis Honda. You can do it all online! Our quick and easy finance application lets you get approved and find affordable financing options in one simple process, and with our convenient trade-in tool, you can see what the trade-in or cash value of your vehicle is in an instant!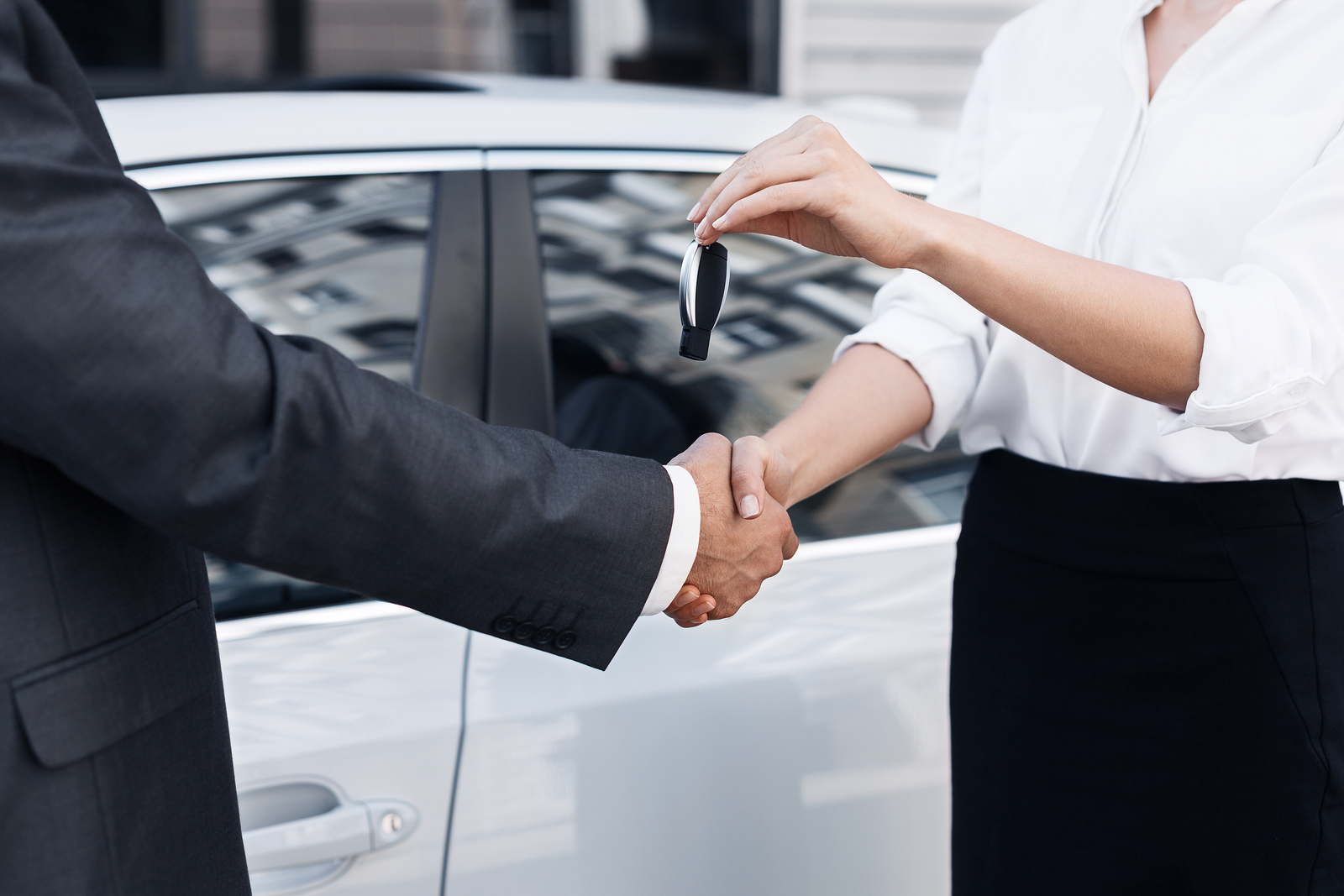 Enjoy!
We've made every part of the vehicle shopping process quick and easy with our express buying program, even getting the vehicle itself! You can choose whether you'd like to come into our dealership for a fast and streamlined checkout process with one of our experienced team members, or if you'd prefer home delivery! We'll bring your new Honda vehicle straight to your home so that you can go about your busy day and find your ride in your driveway, ready to take you to new places.
Buying a vehicle can be just as convenient and simple as the rest of your online shopping when you choose to shop with Davis Honda in Burlington, NJ. If you're looking for a new Honda vehicle, don't wait! Take advantage of our express buying program today. If you have any more questions about this program, please contact our dealership and one of our friendly and helpful team members will answer them!