2023 Honda Hybrids and Electric Vehicles
The automotive industry is rapidly becoming electrified with hybrid and all-electric models debuting every year. At Davis Honda in Burlington, we understand it can be challenging to know which innovative vehicles are best for your needs and lifestyle, so we've included helpful descriptions of Honda's latest hybrid models and what makes them the best choice for cutting-edge performance, wherever you travel. With incredibly efficient power and reliable drives toward your next adventure, Honda's new 2023 hybrids are built to support your ambition.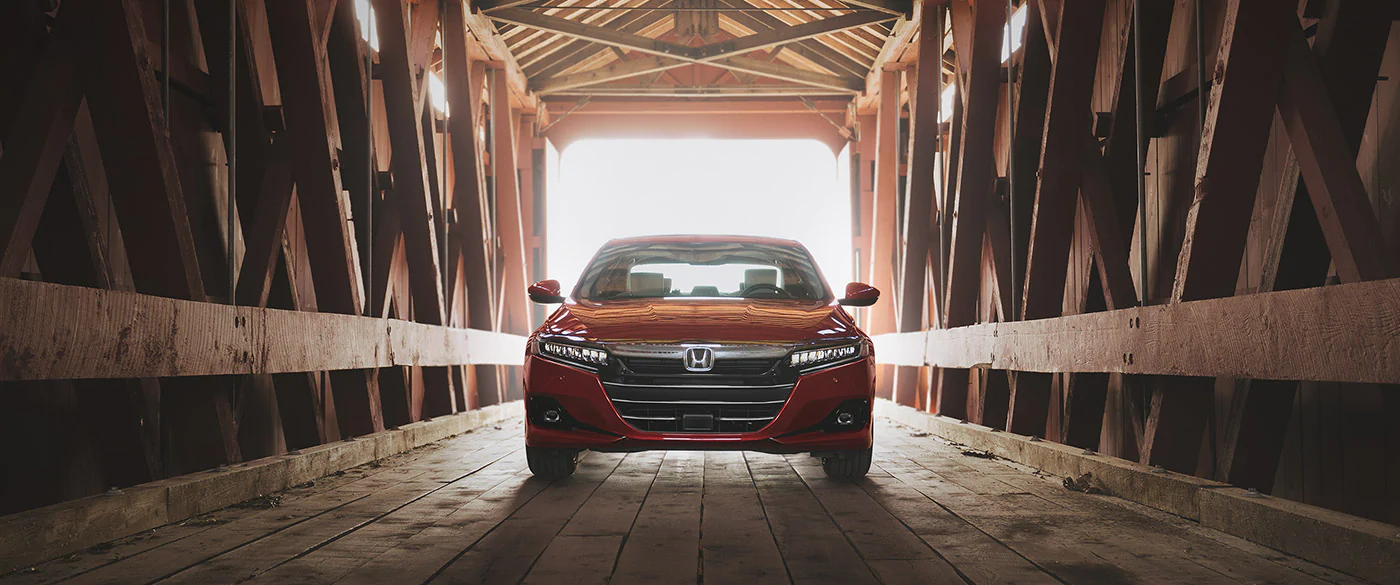 Davis Honda's Hybrids & Plug-In Hybrids
Honda's years of research and development into providing electrified hybrids has helped advance the entire automotive industry, one great model at a time. Today, Honda's lineup includes the latest electrified vehicles that harness the best of both power and efficiency via hybrid and plug-in hybrid technology. Let's take a closer look at the latest electrified models:
Honda Accord Hybrid: Powerful, advanced, and unbelievably efficient, the 2023 Honda Accord Hybrid is perfect for all your travels. Based on the world-class traditional Accord's design, this midsize sedan provides incredible fuel economy with advanced hybrid technology that's as reliable as it is cost effective, as well as exceptional handling and performance, a sleek, modern look, and some of the most innovative technology available.
Honda CR-V Hybrid: The Honda CR-V has taken thousands of drivers to their destinations in style and comfort, and now is continuing to do so with reduced emissions in the form of the 2023 CR-V Hybrid. With the versatile performance you know and love, an advanced dual-motor hybrid powertrain that delivers efficiency and responsiveness at once, and enhanced design that helps you to make a statement wherever you go, the CR-V Hybrid is ready to provide you with the best of both worlds.
Ready for a Change of Pace? Shop for Your New Vehicle Now!
View Inventory
Your Ideal Type of Electric Vehicle
Are you searching for a Honda hybrid vehicle or a plug-in hybrid model? There are a variety of different electrified models to choose from, so let the team at Davis Honda help you discover the perfect hybrid for you.
Traditional Hybrid Models
Hybrid cars are a great choice among drivers who want the benefits of both gasoline and electric vehicles. They deliver an optimized blend of power and efficiency. For instance, the Honda Accord Hybrid gives you improved fuel economy over the standard Honda Accord. With impressive driving ranges and extreme efficiency, a hybrid car is an ideal choice for drivers who want to reduce the time and money they spend at the gas pump.
Plug-in Hybrid Models
Plug-in hybrid cars are a great option for drivers who want to reduce their carbon footprint but who don't want to substantially alter how they refuel their vehicle. These vehicles can be plugged into a normal household outlet and utilize full-electric power until it's depleted, at which point they switch over to the gas-electric hybrid powertrain for extensive driving range, just like a traditional combustion-powered automobile.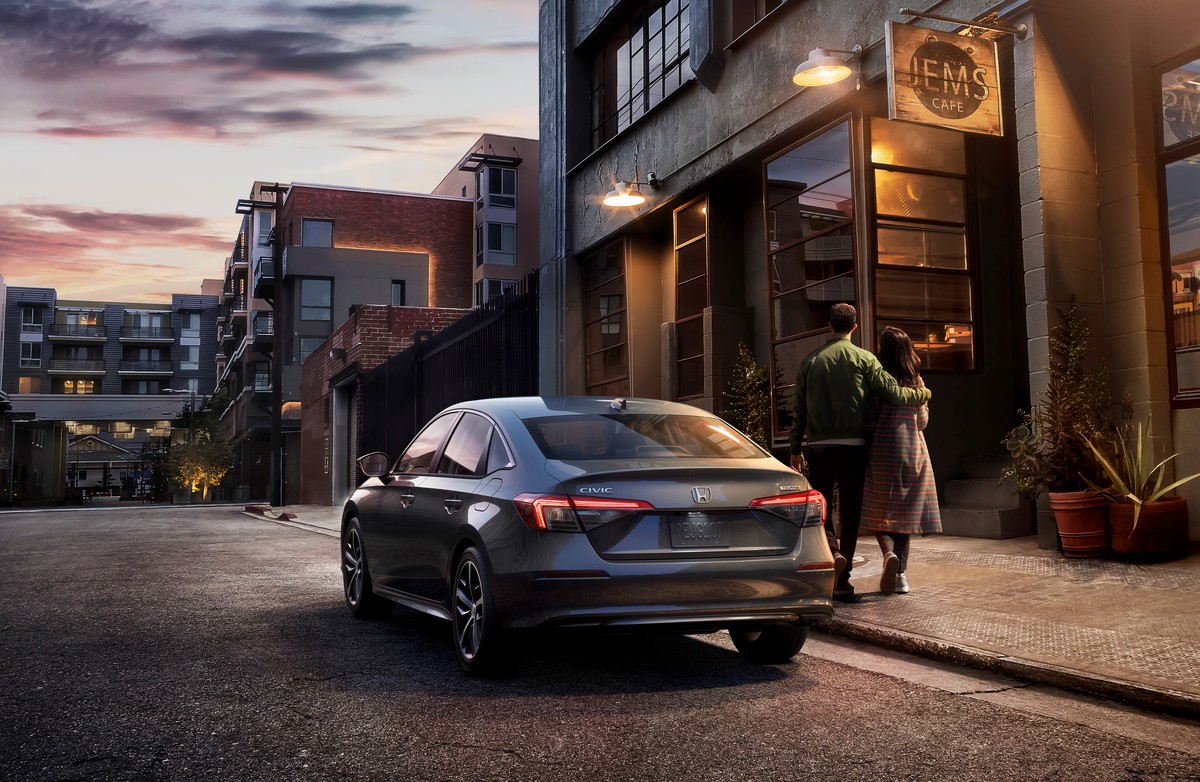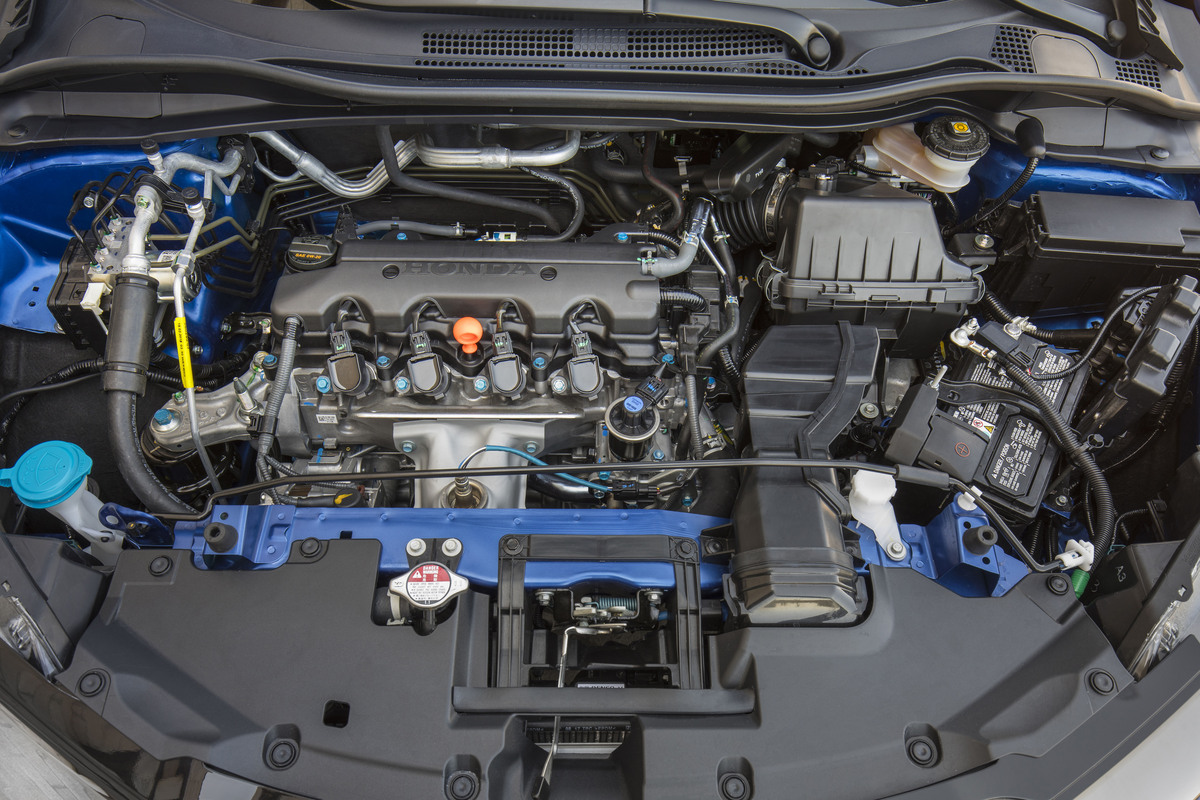 Find Your New Electrified Vehicle at Davis Honda
There are plenty of different types of electrified cars to pick from, and there are new advancements every year in what they can provide. If you're searching for an electrified vehicle, come talk with us at Davis Honda in Burlington. Our team members are dedicated to finding the best fits your needs and lifestyle. You may find that one type is great for commuting while another type works best as a family vehicle or weekend cruiser.
At Davis Honda, our goal is always to provide the best customer service and expertise for every customer. If you're ready to learn more about Honda's great electrified vehicles, we're here to help you become as informed as possible before making any purchase decision. So please contact us for any assistance with your electrified-vehicle search!